Sausages.
Breakfast, lunch, dinner or snack – there's a sausage for every occasion.
But how big is too big?
Down at Cooper's, our new Time Out Abu Dhabi Pub of the Year, they serve them up a metre long.
That's a whole lot of sausage, right?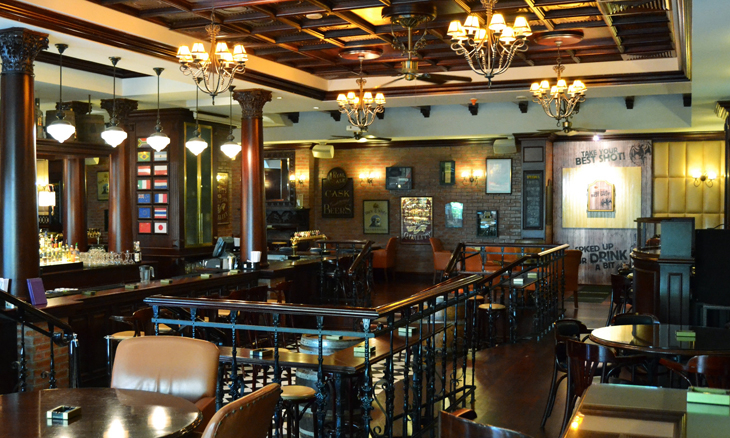 Well, we took a trip to the popular British pub for this week's vlog to tackle the 100 centimetre beasts and see who could devour theirs the quickest.
The sausages come in four different varieties – spicy chicken chorizo, veal bratwurst, lamb merguez and turkey cumberland.
We decided to mix and match as we took on the Cooper's sausage challenge for your entertainment.
See how we got on below and find out how you can win the chance to follow in our footsteps for free.
Dhs68 (half metre), Dhs120 (metre). Open daily, noon to 2.30am. Cooper's, Park Rotana, Khalifa Park area (02 657 3333).