Many of us look forward to the Eid Al Adha public holiday as a chance to enjoy some quality time with loved ones at home or abroad.
It looks like this year we will have a very long weekend as Arafat Day and Eid Al Adha are due to fall on August 21 and 22, a Tuesday and Wednesday.
Combined, it means we are likely to get three days off work, which then run into the weekend making it a five-day break.
It makes Eid weekend the perfect chance to have a short break abroad without having to use up those valuable work holiday days.
And there are plenty of great offers out there to take you across the world and back without breaking the bank.
Here are five of our favourite deals.
CHILL-OUT IN BALI
BEST WESTERN RESORT KUTA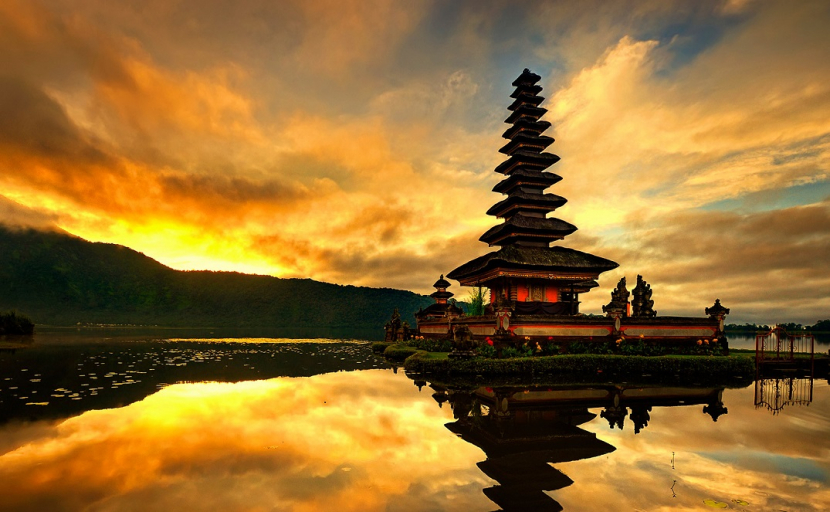 This classy hotel is having a summer sale, and flights are included from Abu Dhabi for a four-night stay.
It's close to the beach, shopping area and more tourist attractions.
You can get free pick up and drop off from the airport and mall, too.
This is a place to relax and have a good time.
"From Dhs3,699. Until Oct 31. www.holidays.etihad.com
HAVE A ROUND (OR 12) OF GOLF
HERITAGE LE TELFAIR RESORT, MAURITIUS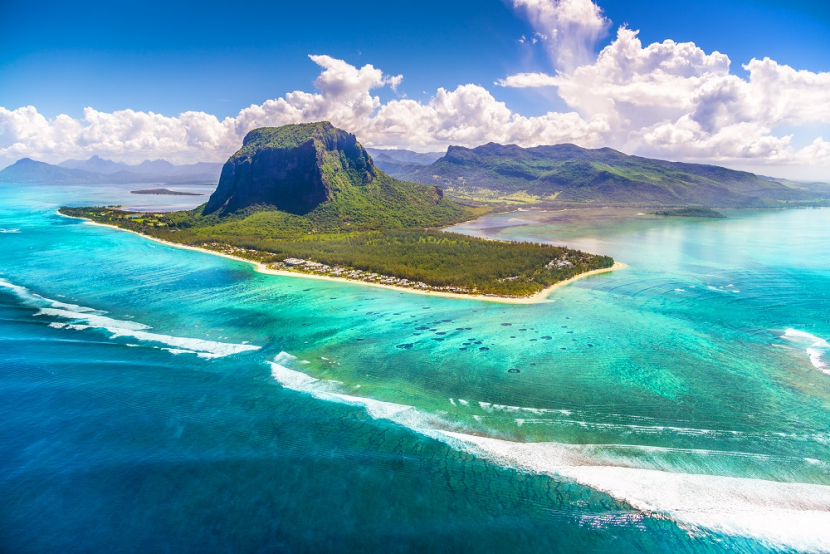 You'll have to travel to Dubai before setting off on this trip, but with unlimited golf at Heritage Le Telfair Golf & Wellness Resort, we think it's worth it.
"From Dhs4,560 per person (flights included). Until Sep 15. (800 36282). www.holidays.etihad.com.
MARVEL AT MALAYSIA
THE DANNA LANGKAWAI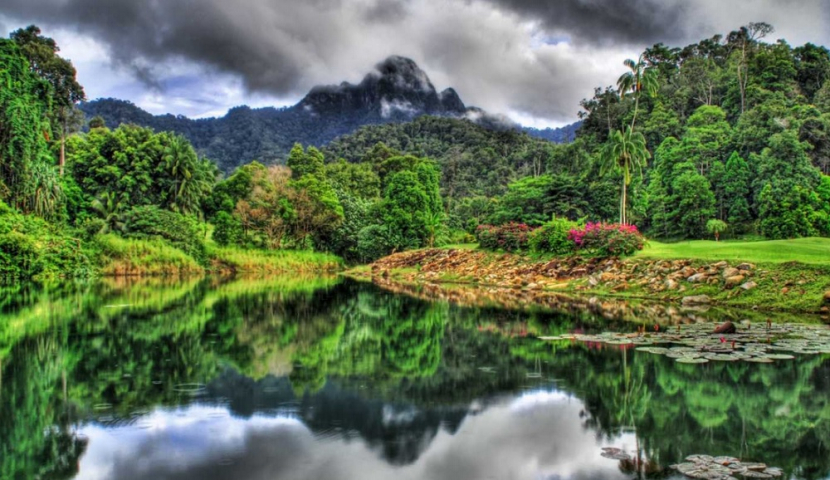 Fly with Etihad Airways to Malaysia with this deal and save 33 percent off the usual hotel rate and get breakfast included.
The stunning five-star hotel is located on the west coast of Langkawi island on a Mediterannean-style harbour.
There are plenty of places to dine and relax nearby, as well as in the resort itself.
From Dhs5,399 per person. Until Oct 31. www.holidays.etihad.com.
SEE THE ANCIENT SIGHTS
HOTEL NOVOTEL ATHENES, GREECE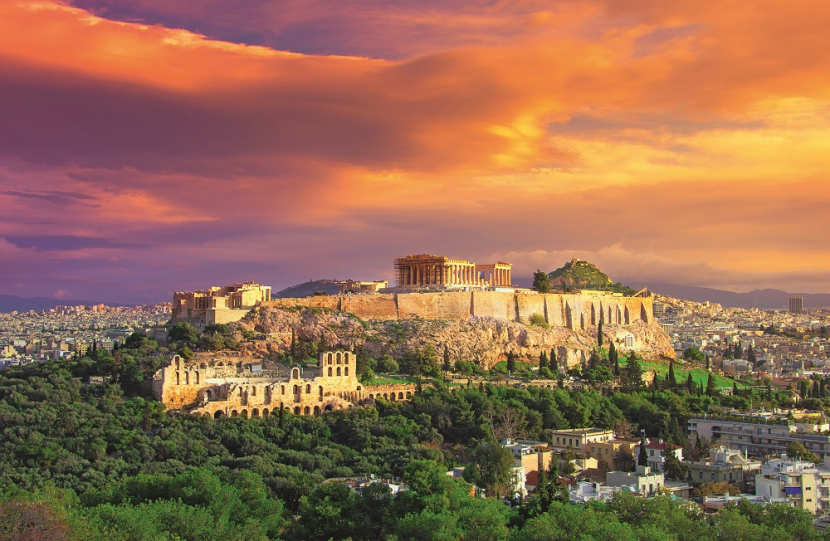 At around five hours away, the Greek capital of Athens is the perfect place to visit for a few nights away.
With this deal you get three nights in the family-friendly, four-star Novotel, which is located in the centre of the city, just outside of the main tourist areas near the National Museum.
It has an outdoor pool and rooftop bar and restaurant to relax in and gaze towards the Colliseum in the distance.
From Dhs2,999 per person. Until Dec 12. www.holidays.etihad.com.
THREE NIGHTS IN THAILAND
THE AIYAPURA BANGKOK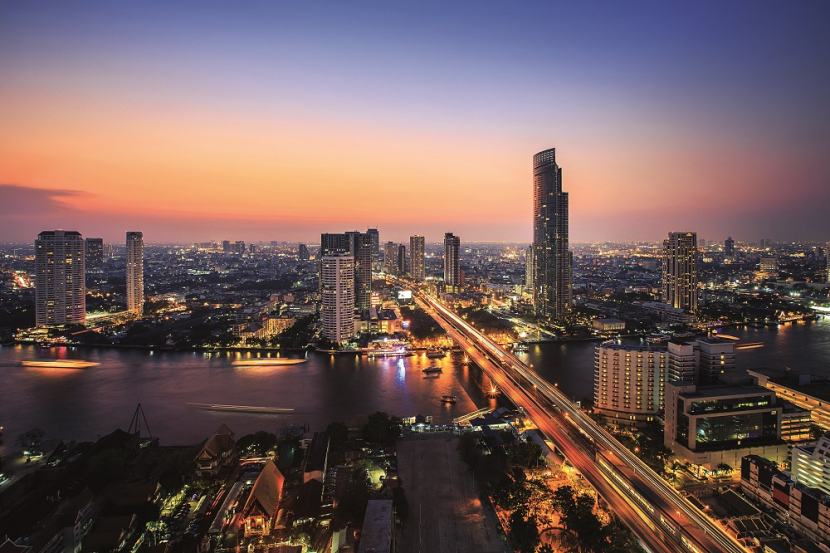 Fly from Abu Dhabi to the land of smiles and stay in the three-star hotel The Aiyapura, which has an outdoor pool, sauna, gym and free wifi.
It's an affordable way to explore the great city.
Flights are included in the price.
From Dhs2,299 per person. Until Dec 12. www.holidays.etihad.com.
Be the first to get all the latest Abu Dhabi news, reviews and deals into your inbox by signing up to our free
newsletter
,
click here to sign up
.