It's been a busy week in Abu Dhabi, that's for sure.
The schools are back, summer is on its way out and there's another public holiday just around the corner.
But there's no time to rest.
Another awesome Abu Dhabi weekend is in sight and we're all starting to wonder what we'll get up to.
And there's plenty to keep us occupied until it's time to go back to work on Sunday.
Here's a few of our top tips.
Revamped brunch at Byblos Sur Mer
We're big fans of this stylish eatery.
And we're intrigued to hear it has revamped its Friday brunch.
We're sure we can expect superb Lebanese dishes presented with style and class.
But there's only one way to find out – by trying it out for yourself.
From Dhs300. Fri 1pm-5pm. InterContinental Hotel, King Abdullah Bin Abdulaziz Al Saud Street (02 666 6888).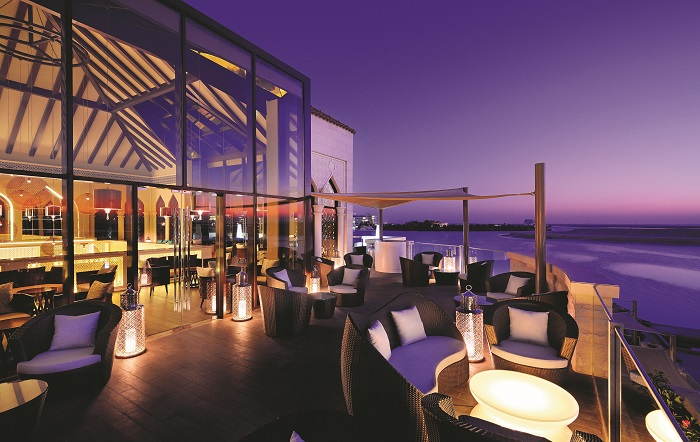 Have a relaxing pool day
We love having a pool day so much we dedicated the front cover of this week's magazine to the city's best.
You've worked hard this week, so what better way to relax and unwind this weekend than with a drink by the pool.
But with so many awesome places to do just that in the capital, it can be difficult to settle on just one.
To help you out, we've compiled this list of 21 perfect pool days to make sure you're armed with all the information you need.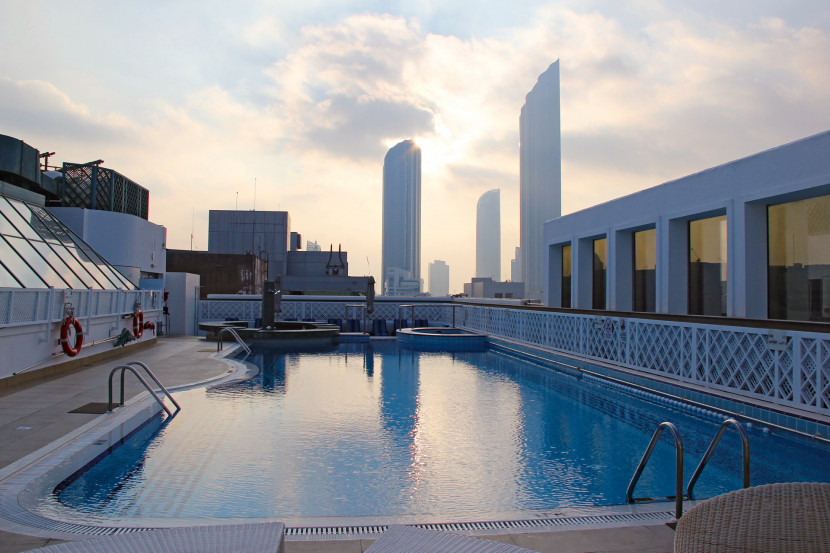 St Practice Day at McGettigan's
Ireland's national day, St Patrick's Day, is kind of a big deal.
And at Al Raha's Irish hotspot McGettigan's they take it very seriously indeed.
So much so that they're having a practice run this weekend – six months before the big day on March 17.
This includes a five-hour Irish-themed brunch followed by a three-hour free-flowing drinks deal.
There's also live entertainment from Irish dancers and brilliant bands, including U2 tribute act The Joshua Tree.
Dhs229 (brunch), Dhs169 (evening drinks deal). Noon-5pm (brunch), 6pm-9pm (evening drinks deal), Al Raha Beach Hotel & Resort, Channel Street (02 652 4333).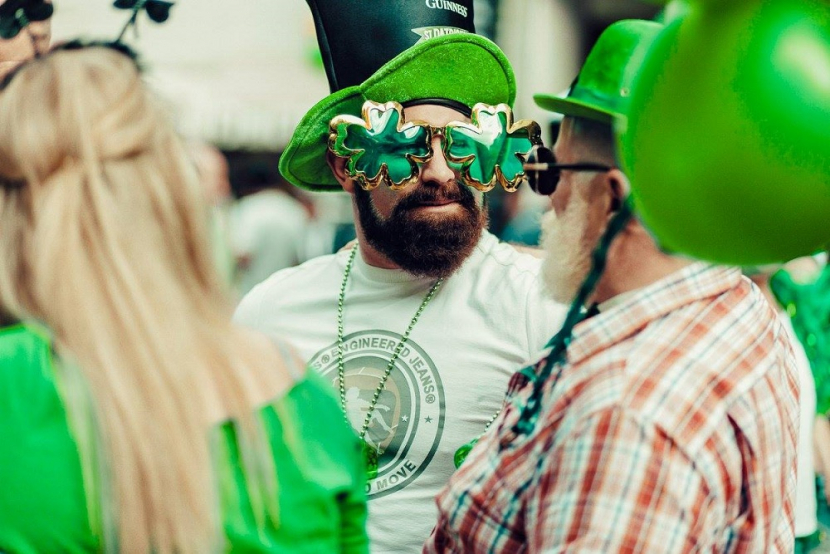 Vegan night at Angar
As you're probably aware, after our wide-ranging feature in July, there's never been a better time to be vegan in Abu Dhabi.
And, with nights like this at Yas Hotel hotspot Angar, it's no wonder why.
Tuck into a three-course Indian set menu which is sure to be an absolute delight.
Dhs220. Sat 7pm-11pm. Yas Hotel Abu Dhabi, Yas Island (02 656 0600).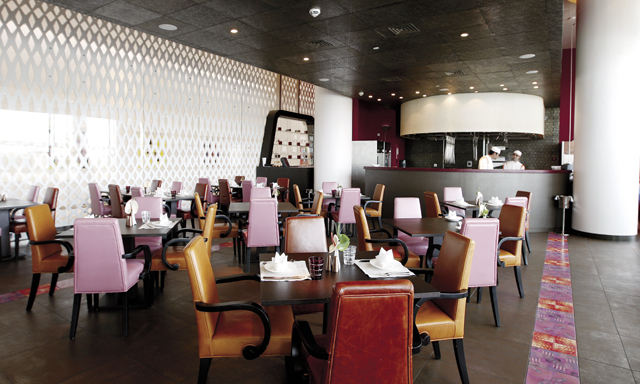 Take in Louvre Abu Dhabi's fascinating new display
A fascinating exhibition that explores the closely-linked relationship between Japanese and French art will be on display at Louvre Abu Dhabi this Autumn.
Japanese Connections: The Birth of Modern Décor, contains paintings, prints and screens that demonstrate the cultural dialogues that took place between the East and West during the 19th and 20th centuries.
Open from September 6, the exhibition also looks at how woodblock painting and ukiyo-e – the iconic and very colourful genre of Japanese painting – still influences, and is visible in, European modern art to this day.
Curated by Isabelle Cahn, general curator at Musée d'Orsay, the exhibition is part of a wider programme that celebrates the arts and culture of Japan.
Containing retro arcade games, a graffiti and expression wall, chill-out reading area, plus a series of masterclasses and workshops about Manga and graphic art, there's heaps to keep every generation thoroughly entertained.
Dhs63. Sep 6-Nov 14. Louvre Abu Dhabi, Saadiyat Island, www.louvreabudhabi.ae.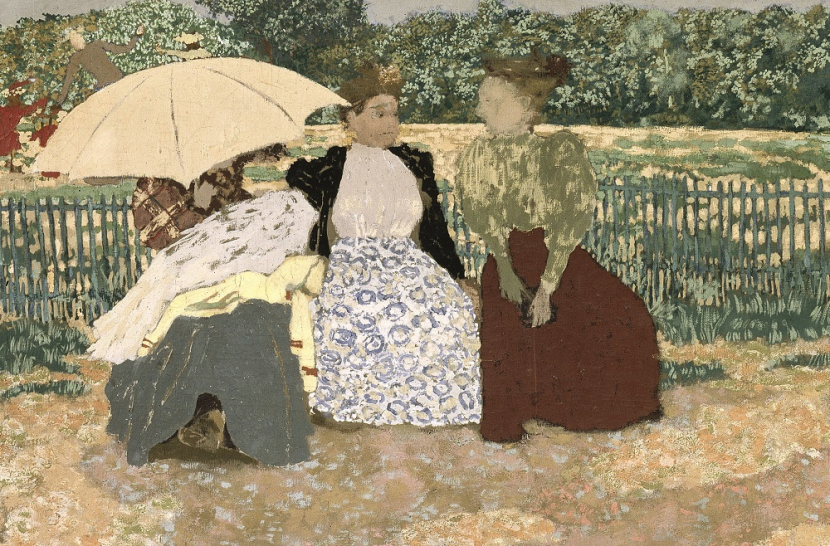 Pool Sessions at The Patio
End your weekend in style and experience The Westin Abu Dhabi Golf Resort & Spa's first ever Pool Sessions at The Patio with DJ Darryl Rees.
With chilled beats, sunset vibes and t house beverages, there's no better way to keep your cool this weekend.
Just try not to think about having to go back to work the next day.
Dhs175 (includes three drinks). Sat 2pm-8pm. The Westin Abu Dhabi Golf Resort & Spa, Abu Dhabi Golf Club (02 616 9999).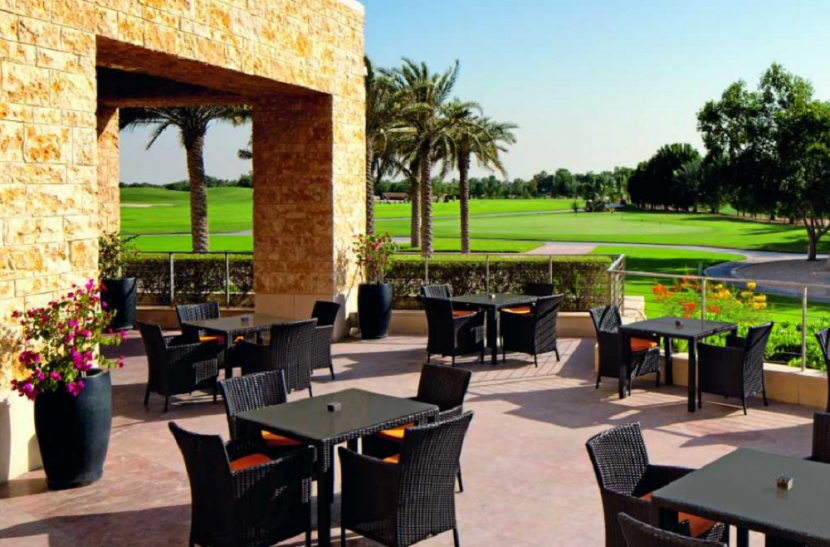 Be the first to get all the latest Abu Dhabi news, reviews and deals into your inbox by signing up to our free
newsletter
,
click here to sign up
.