Al Ghadeer - Affordable villas
If your household is commuting to both Abu Dhabi and Dubai, living here is a great compromise. Situated right on the border between the two Emirates, it lets you experience the best that both cities have to offer. According to Propertyfinder, it is also one of the most affordable places in Abu Dhabi to buy a villa, if you happen to have saved up the 25 percent deposit.
Current average rental price for:
Studio: Dhs37,000
One bedroom: Dhs55,000
Two bedroom: Dhs65,000
Al Khalidiya - Down by 22%
Created by master developer Aldar, this area has something for everyone. This includes parks, beaches, great schools and shops. It's also close to the business area for easy commuting. According to Dubizzle, it has seen a massive 22 percent decrease in rental prices over the last 12 months. You heard it here first.
Current average rental price for:
Studio: Dhs43,000
One bedroom: Dhs75,000
Two bedroom: Dhs100,000
Al Raha Beach - Waterfront views
With numerous dining options right on the waterfront, the views of the turquoise water from Al Bandar Marina will really make it feel like you have landed in your dream destination. Right on the main road that runs from Dubai to Abu Dhabi, this is also a great spot watersports lovers and is just over the water from vibrant Yas Island.
Current average rental price for:
Studio: Dhs70,000
One bedroom: Dhs95,000
Two bedroom: Dhs135,000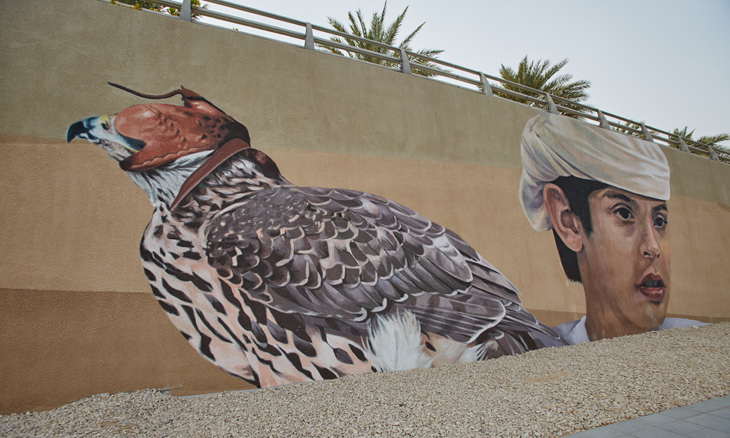 Al Reef - Close to the airport
Like Al Ghadeer, this is another hotspot for buying villas and townhouses, with Propertyfinder data reporting that the average two-bedroom villa costs Dhs1.36 million. Extremely close to the airport and Yas Island, there are so many benefits to living in this friendly community on the city's outskirts.
Current average rental price for:
Studio: Dhs48,000
One bedroom: Dhs65,000
Two bedroom: Dhs78,000
Al Reem Island - For the young and trendy
Home to Gate Towers and more high-rise residential buildings, this is where so many of Abu Dhabi's young professionals aspire to live. Close to all the action in the city centre with added amenities such as pools, tennis courts and gyms, it'seasy to see why many consider this THE place to live in the city.
Current average rental price for:
Studio: Dhs50,000
One bedroom: Dhs73,000
Two bedroom: Dhs100,000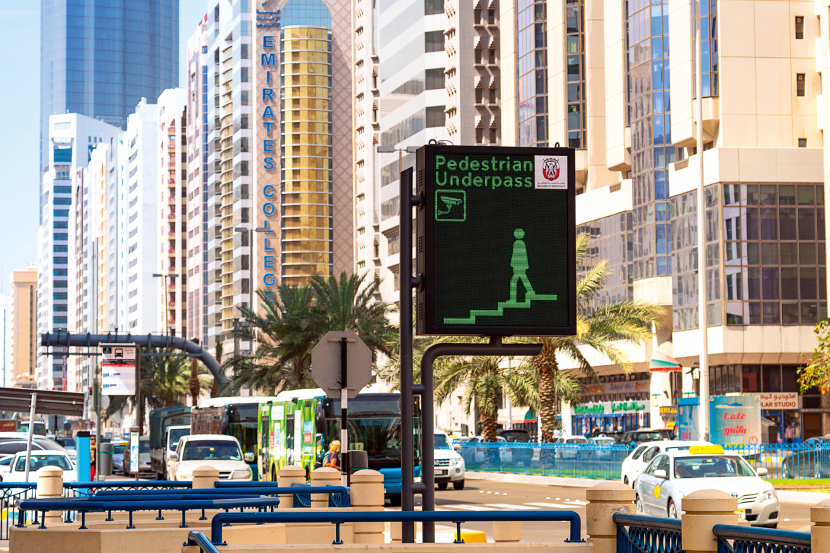 Corniche Road - For city slickers
This is definitely one of the posh parts of Abu Dhabi, and living here puts you right in the centre of all the fun and excitement. This long road runs alongside the stunning Corniche Beach, which is impeccably maintained and perfect for a weekend jog or bike ride. With iconic Jumeirah at Etihad Towers and Emirates Palace right by your front door, it's impossible to be closer to the beating heart of the city.
Current average rental price for:
Studio: Dhs60,000
One bedroom: Dhs95,000
Two bedroom: Dhs132,000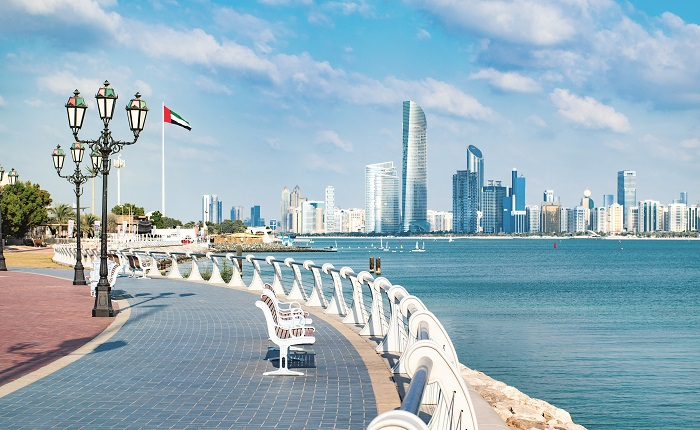 Khalifa City - Up and coming
Labelled as an up-and-coming area by Propertyfinder, the tranquil parks, larger homes and abundance of schools and nurseries make Khalifa City the perfect area for families. But it's also drawing young professionals looking for a bargain. The upmarket restaurants and bars of Yas Island and Al Raha are close by and it's ideal for commuting to Dubai.
Current average rental price for:
Studio: Dhs30,000
One bedroom: Dhs47,000
Two bedroom: Dhs65,000
Mohamed Bin Zayed City - Cheap apartments
According to bayut.com, this is the most popular area for renting one-bedroom flats for under Dhs70,000. Which, when this type of property is cheaper here than anywhere else in the city, makes perfect sense. If you're after a peaceful area that's also close to the lively centre, this is a spot worth looking at.
Current average rental price for:
Studio: Dhs28,000
One bedroom: Dhs45,000
Two bedroom: Dhs50,000
Saadiyat island - Luxurious island life
This is one of the most expensive areas to live in, but it really does offer luxury. Home to the Louvre Abu Dhabi, St Regis Saadiyat Island and Saadiyat Beach Golf Club, living on this beautiful isle definitely gives you a sense of prestige. But it's not all about the glamour, it also offers apartments close to the city.
Current average rental price for:
Studio: Dhs105,000
One bedroom: Dhs135,000
Two bedroom: Dhs205,000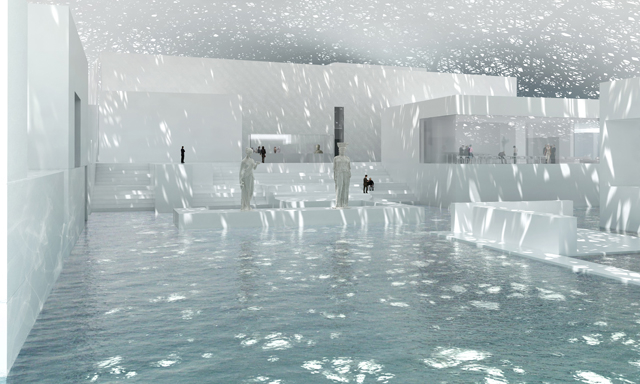 Yas Island - Action-packed living
There is so much to do here. Whether you want to scream yourself silly on rollercoasters, cycle around the F1 track or enjoy leisurely brunches. There are also some incredible waterfront properties, great schools and lots of parks. Despite its popularity, renting here is still considerably cheaper than on Saadiyat, and there are loads of new developments due to open in the next 12 months.
Current average rental price for:
Studio: Dhs65,000
One bedroom: Dhs85,000
Two bedroom: Dhs120,000
Average annual rental prices taken from Propertyfinder's price finder listings data.
The information in this feature is provided for information purposes only. The information is not intended to be, and does not constitute financial advice, is general in nature and not specific to you. Before making financial decisions, you should seek the advice of a number of experts and undertake your own due diligence. You are responsible for your own research and financial decisions.
Be the first to get all the latest Abu Dhabi news, reviews and deals into your inbox by signing up to our free
newsletter
,
click here to sign up
.