Abu Dhabi's new Street Food Fest has only been running for a few days, but it's already made a big impression on the capital.
Visitors have been descending on The Mall at World Trade Center Abu Dhabi in their droves to check out the mega festival.
The concept is pretty simple – it's a two-week outdoor market showcasing the best of food and retail the mall has to offer.
It runs every evening from Friday, December 14 to Saturday, December 29 (from 5pm to 10pm each day) and will bring the super food from inside the mall outside onto the pavements.
So guests get to enjoy taster-sized plates from the likes Al Fanar, Arabica Booza, Pancake House and more for between Dhs10 and Dhs15, and from award-winning Tamba from Dhs25.
If you haven't been down yet, here's ten reasons why you absolutely must visit before Street Food Fest ends.
1. The variety on offer
There truly is something for everyone here, no matter what your favourite cuisine is or how fussy an eater you are.
Enjoy some of the best Indian food from Tamba, Kababs & Kurries and Arab Udipi, Middle Eastern from Al Fanar and Zaitoun Akhdar, Filipino dishes from Ihawan, peri peri chicken from Nando's, ice cream from Arabica Booza and ChocoRain, pancakes from Pancake House, breakfast dishes and more from Bagel House and Pancake House, and US-style desserts and other dishes from Sugar Factory and Dome.
2. Value for money
Rightly or wrongly, people usually associate great food with hefty prices.
But that's not the case here, where you can enjoy some incredible bites for less than the price of a takeaway coffee.
And the best part? You can enjoy some of the capital's best eateries without feeling guilty about splashing the cash.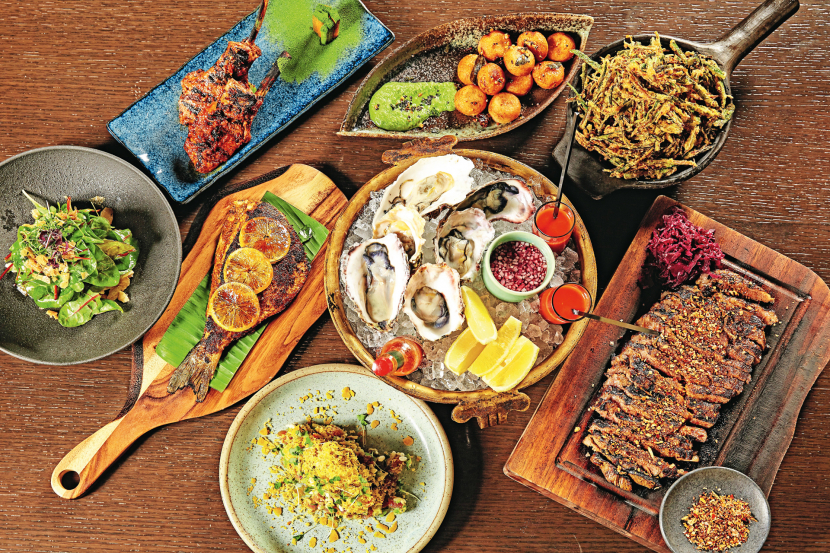 3. Award-winning Indian food at Tamba
The food at this Indian favourite is so brilliant, we felt it deserved a whole bullet point of its own.
We've just crowned it our Best Indian at the Time Out Abu Dhabi Restaurant Awards 2018 for the second time in a row.
In a city filled with great Indian restaurants, Tamba manages to stay ahead of the competition with constant innovation, mouth-watering flavours and great service.
4. Convenience
Let's face it, eating out can be a time-consuming pleasure. Sometimes we just want to grab a bite to eat and get on with our day.
Street Food Fest is the perfect chance to enjoy tasty treats without waiting around.
Order, eat, leave. Then you can get on with sending that really important email you've been putting off all day.
5. Entertainment
Yes, food is a major part of this festival (hence the name). But it's not the only part.
There are a string of entertainers on hand to put on a spectacular show every night.
From bhangra artists, Flamenco dancers and live singing with some unicyclists, jugglers and LED shows in between, there is plenty to keep you entertained after you've filled your stomach with great grub.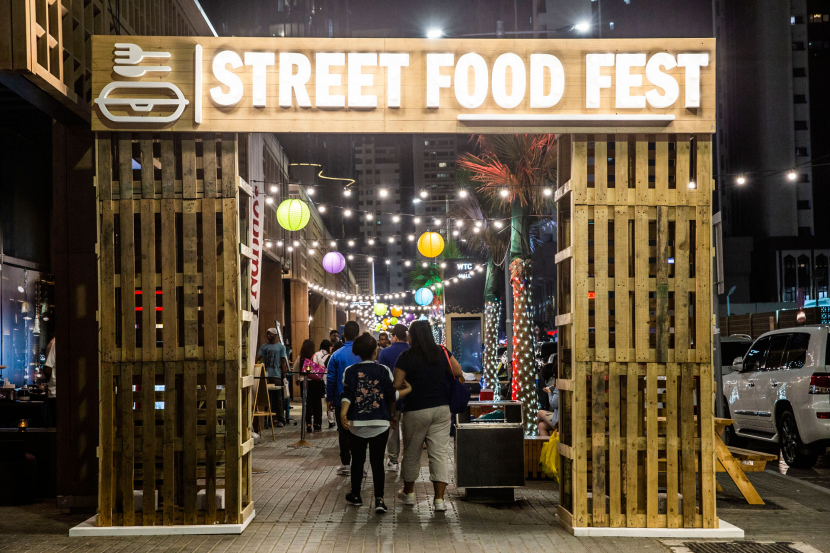 6. The atmosphere
Outdoor festivals in Abu Dhabi are always special occasions.
Street Food Fest has seen thousands of visitors brought together in one place by a common love of one thing – amazing food.
It's great fun for all the family, and it's a great excuse to get out of the house.
7. Family fun
We know it can be tough to treat you and your partner to a romantic meal when you've got kids.
At Street Food Fest, children are not only welcome, but there is a whole host of activities to keep them entertained too.
There's a dedicated kids' corner with face painting, glitter tattoos, colouring stations, a roaming clown, a balloon bender and a playdough station.
8. You could win a holiday to England
We love it here in Abu Dhabi, but who's going to turn down a free holiday? Not us.
All you need to do to have the chance to win a trip for two to London is spend Dhs100 dirhams across any of the 40 restaurants in The Mall and you'll be entered into a prize draw to win this amazing prize.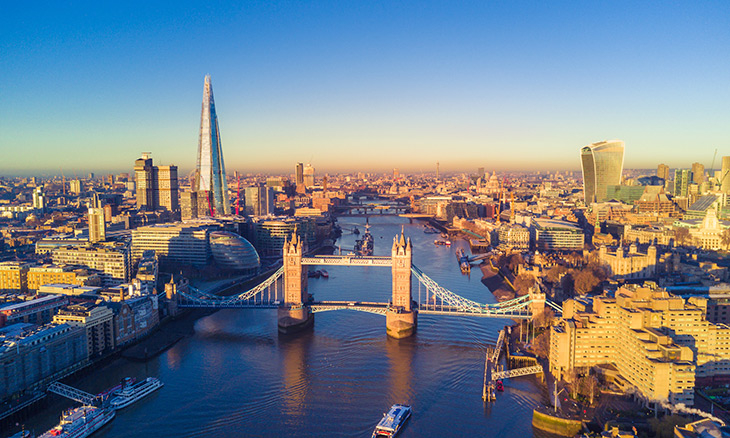 9. Pancake House
If you thought these breakfast staples could only be enjoyed in the morning, you couldn't be more wrong.
Pancake House is a new arrival at the mall, but it should be at the top of your hit list.
Obviously it serves amazing pancakes stacks and other breakfast dishes, but it also offers all-day options such as fried chicken, tacos, and spaghetti.
10. Traditional classics
Abu Dhabi is home to so many international cuisines, it can be easy to forget just how great the local offerings are, and few places do Middle Eastern food better than the excellent Al Fanar.
From superb saloonas and magnificent machboos to beautiful breads and fantastic fish, there's sure to be something to suit every taste.
While the mall's excellent Lebanese restaurant Zaitouni Akhdar is getting into the spirit of things too.
They're selling tasty maneesh, falafel, and other Arabic favourites for a wholly authentic treat.
Be the first to get all the latest Abu Dhabi news, reviews and deals into your inbox by signing up to our free
newsletter
,
click here to sign up
.