2018 was a great year for Abu Dhabi.
Mega sporting spectacles, huge star concerts, amazing new hotels and restaurants opening and lots of great community events made it a year to remember.
But there's no time to rest, with 2019 coming hot on its heels.
And there's so much to look forward to in the next 12 months too.
Here's ten of our top things to look forward to in the coming year.
1. AFC Asian Cup 2019 (January)
The latest in a long line of major sporting showcases comes to Abu Dhabi in just a matter of days.
The AFC Asian Cup 2019 will see the continent's football powerhouses battle it out to be crowned the best in Asia.
Some 24 nations will fight for bragging rights, with the likes of Australia, Japan and South Korea among the expected frontrunners.
The 51 games will be played out across the UAE, with Abu Dhabi's Al Nahyan Stadium and Zayed Sports City Stadium among the venues.
Check out our guide to all the action here.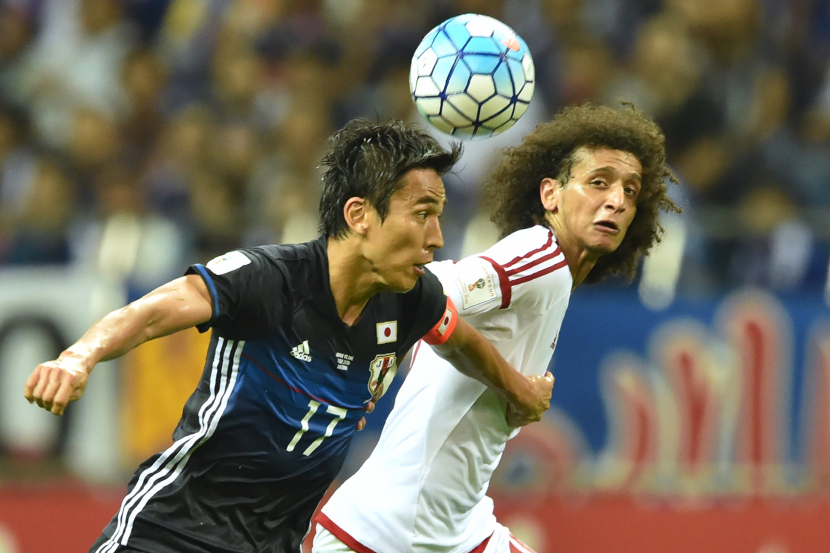 2. A new era for a capital landmark
It's with a tinge of sadness we wave goodbye to Abu Dhabi's iconic Hilton hotel at the Corniche.
But it marks the dawn of a new beginning for the 45-year-old landmark, which will now be will be taken over by Radisson Blu.
It was opened by the late Sheikh Zayed in 1973 and stood alone at the West end of the Corniche when it was first built.
The hotel helped start the tourism boom in the UAE as the first international chain to launch in the capital.
We can't wait to see how its fortunes will turn out.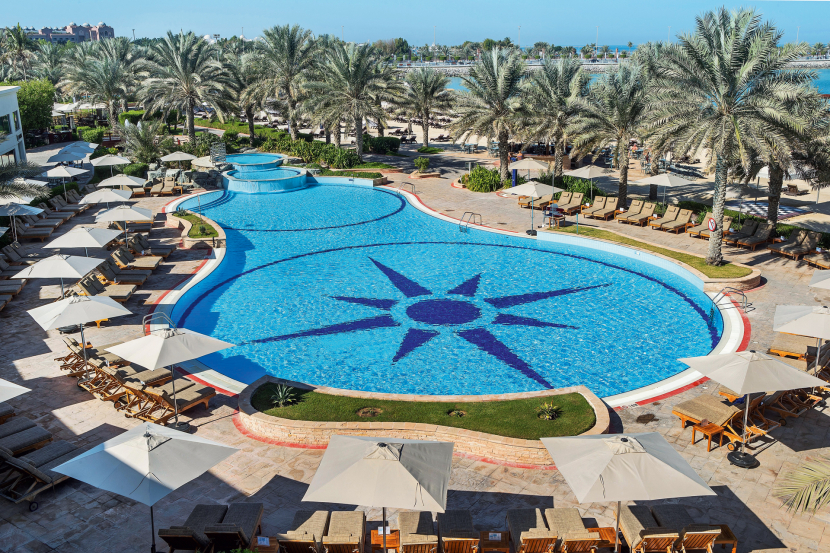 3. New Abu Dhabi Children's Library opens (March)
March will see the opening of the mega new children's library at Abu Dhabi's newly refurbished icon Qasr Al Hosn.
It will be housed in the newly restored and reopened Cultural Foundation on the grounds of the historic fort's site.
Spread over three floors, the 5,250 square metre facility has been earmarked to open in March 2019.
It is divided into several age-appropriate, immersive social spaces and will boast three-dimensional learn/play spaces in which children can physically immerse themselves, becoming part of a story.
An open, friendly and inviting space, featuring whimsical, colourful designs inspired by the nature of Abu Dhabi, including a 'Book Mountain' at its centre, the library is sure to be a hit.
As well as all that, year-round programmes on literature, art, film and music will turn the library into a vibrant cultural hub inspiring exploration and creation.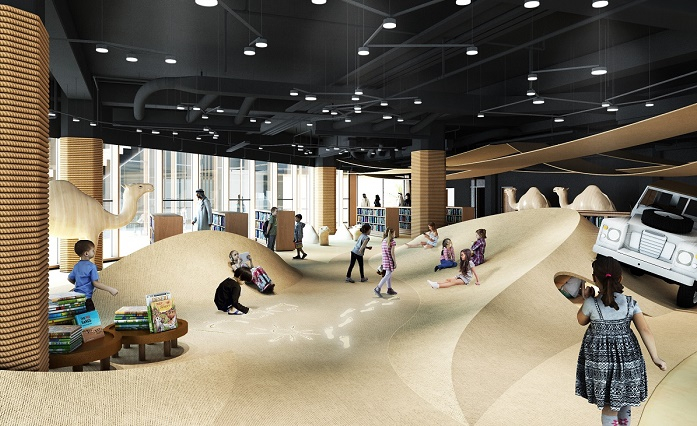 4. Pope Francis visits Abu Dhabi (February)
One of the headline events of 2019 being the Year of Tolerance in the UAE will see Pope Francis visit Abu Dhabi in February.
The head of the Catholic Church was invited by the country's top figures, who are keen to make the new year a celebration of the UAE's inclusive values.
Pope Francis will host a public mass in Zayed Sports City on February 5, which is expected to draw around 100,000 people.
He will also visit Abu Dhabi's cultural landmarks such as Sheikh Zayed Grand Mosque and the Founder's Memorial.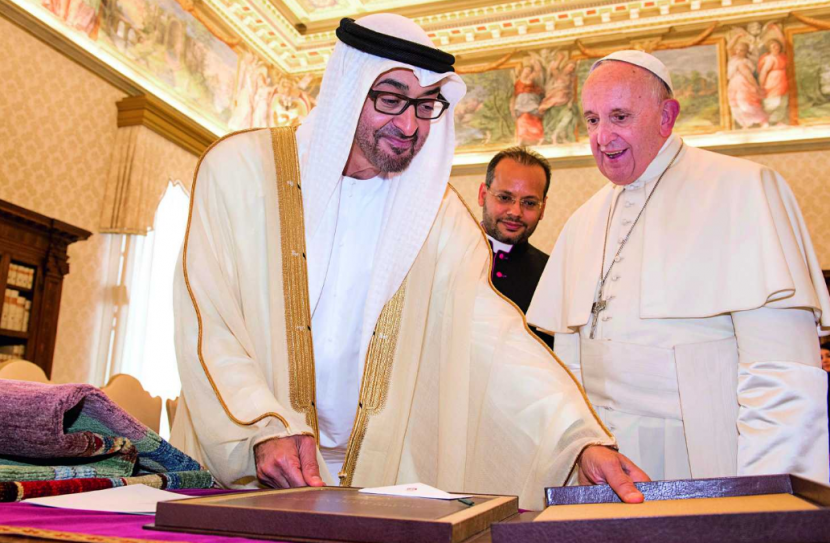 5. Cirque du Soleil makes its first appearance in Abu Dhabi (March)
Cirque du Soleil, the master of breath-taking, gravity-defying showcases, is coming to Abu Dhabi for the first time next year as part of the Mother of the Nation Festival.
The world-renowned theatrical smash is bringing its unique style to the capital with the spectacular production BAZZAR, set to be held on Yas Island in March.
We can expect a troupe of acrobats, dancers and musicians to bring incredible circus arts, mind-blowing stunts and a truly unforgettable show when the show reaches our shores.
It marks the first time the Canadian-based promoters have brought their famed spectacle to Abu Dhabi since it was formed in 1984.
In true circus style, it will be held under a big top in an as-yet undisclosed location on Yas Island from March 6 to 16.
Tickets start from Dhs195 and go on sale on Wednesday, December 19, exclusively via www.tixbox.com, with early bird discount of 40 per cent available for the first 30 days.
From Dhs195. March 6-16, Yas Island. www.tixbox.com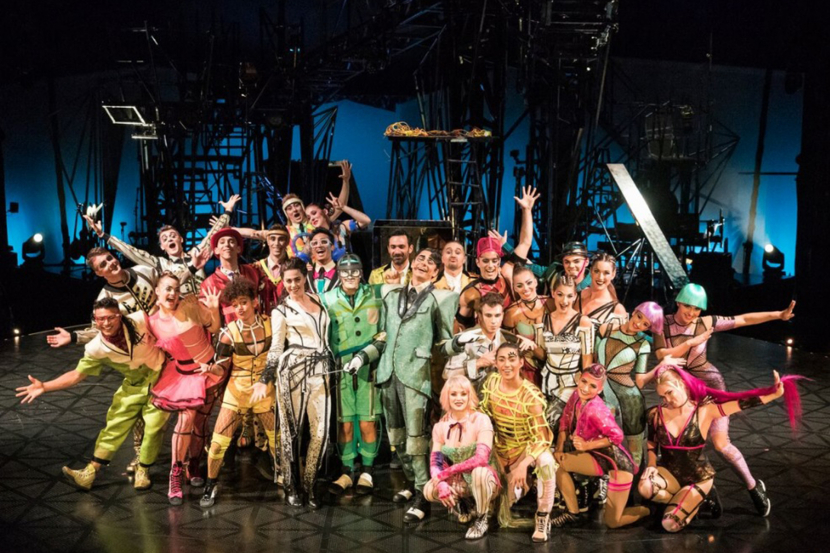 6. Special Olympics World Games come to town (March)
Abu Dhabi has the honour of hosting the Special Olympics World Games 2019 in March, and organisers promise it will be bigger and better than ever before.
Some 7,500 athletes from 192 nations will battle it out for glory, with Abu Dhabi sports fans there to support them every step of the way.
The sporting spectacle descends on the city from March 14 to 21 and this year sees a record number of countries participating.
Each nation's top athletes will be hoping to take home gold medals across 24 officially sanctioned Olympic-style sports, including track and field athletics, cycling and equestrian disciplines.
It's the first time the event has been held in the Middle East and North Africa in the 50-year history of the Special Olympics movement, with inclusion of people of determination with intellectual disabilities in every aspect of the event.
March 14-21. Various venues.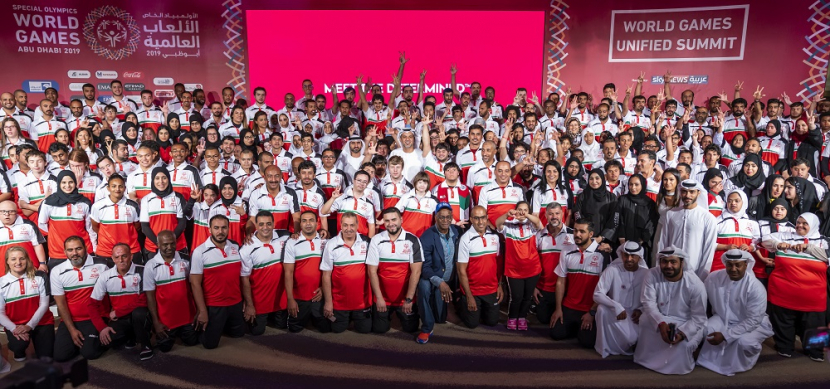 7. A mega cultural feast (January - March)
The programme for Abu Dhabi Festival 2019 has been revealed, and it is full of brilliant, internationally-renowned artists.
The two month-long celebration of arts and culture will feature more than 120 events and productions, including opera, ballet, jazz and flamenco, across 25 different venues.
The 16th edition of the festival has joined forces with the Special Olympics World Games Abu Dhabi.
To honour this collaboration, the overall theme of the event is 'Culture of Determination', and it will feature an hour-long concert of classical and pop music entitled Stand Up For Inclusion.
For more information, check out our guide here.
From Dhs100. Jan 24-Mar 30. Various venues. www.abudhabifestival.ae.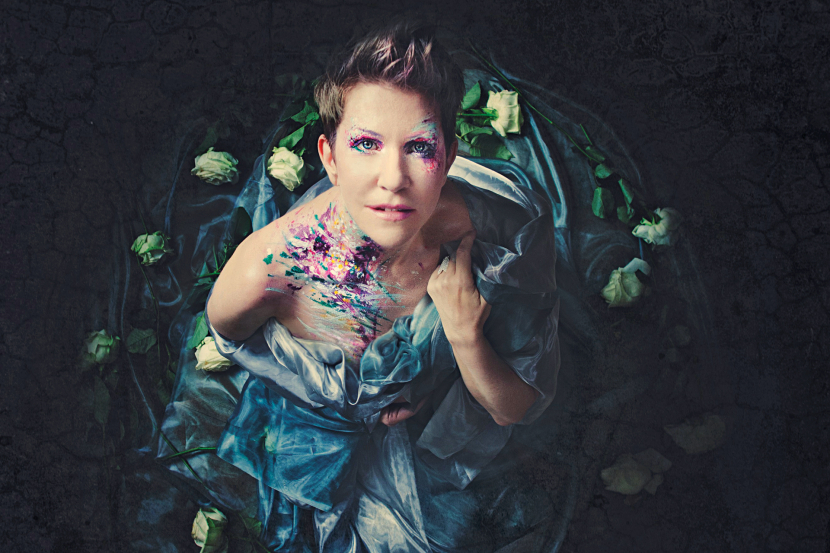 8. New desert resort opens (February)
Jumeirah Al Wathba Desert Resort & Spa will open its doors to visitors on February 1, and we can't wait to see how it looks.
Located 50 kilometres south of the capital, the plush resort spreads across 20,000 square metres deep in the desert.
It will be operated by the Jumeriah group and features 90 rooms, 13 villas and a Talise spa.
The resort joins a long line of new luxury hotels opening in the capital and it already looks like it will make a big impression when it opens.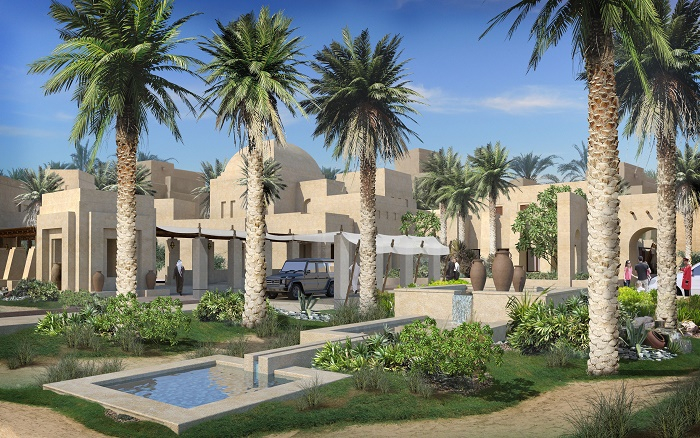 9. Abu Dhabi's mega new mall opens (August)
Al Maryah Central will swing its doors open for the first time in 2019.
Along with nearby The Galleria, the mall will be home to more than 400 great shops and 100 restaurants.
It has an estimated opening date of August 2019 and will add an extra dimension to the island's retail and food options.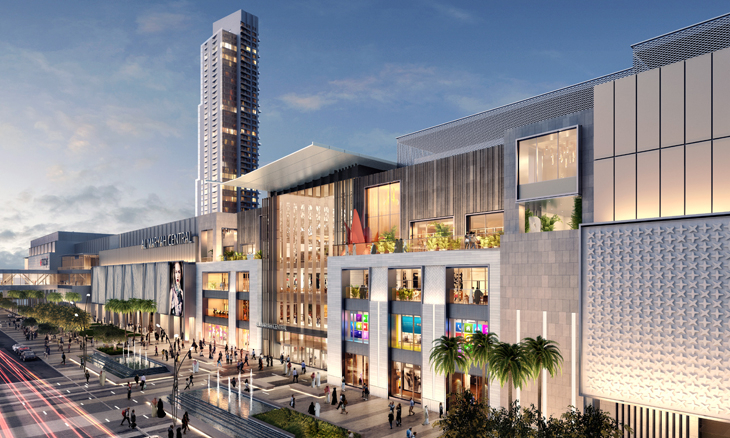 10. Abu Dhabi International Airport's new terminal opening
Abu Dhabi has firmly established itself as a tourist hotspot and an aviation hub.
And with that comes increased demands on infrastructure, including Abu Dhabi International Airport itself.
With that in mind, a new terminal is under construction with an opening date pencilled in for late 2019.
From what we've seen so far, it's a state-of-the-art facility worthy of the capital's increasing status as a world-renowned destination.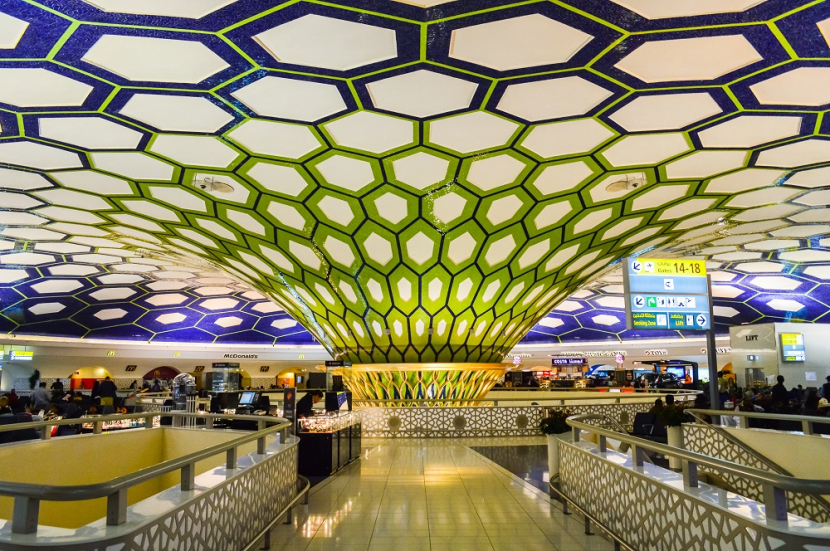 Be the first to get all the latest Abu Dhabi news, reviews and deals into your inbox by signing up to our free
newsletter
,
click here to sign up
.