The UAE is set to welcome a dreamy new coastal property hotspot – and it sounds incredible.
Developer IMKAN has announced it will create AlJurf, a 370-hectare project, in Ghantoot, between Abu Dhabi and Dubai.
Due to be completed by 2021, it will boast 3.4 kilometres of pristine beachfront with 293 villas and plots.
It will be made up of three districts: AlJurf Gardens, Jiwar Al Qasr and Marsa AlJurf, each featuring a range of facilities and amenities for luxurious living.
Walid El Hindi, CEO of IMKAN, said: "The first phase of AlJurf Gardens is scheduled for completion in 2021, it will comprise of 293 villas and plots set in a uniquely green environment featuring private coastal ranches and chalets reminiscent of rivieras similar to the Hamptons in New York.
"A heritage village (Jiwar Al Qasr) and marina district (Marsa AlJurf) will complement the lush precinct."
Construction work on the project, which is being marketed as a 'second home destination', is expected to begin next year.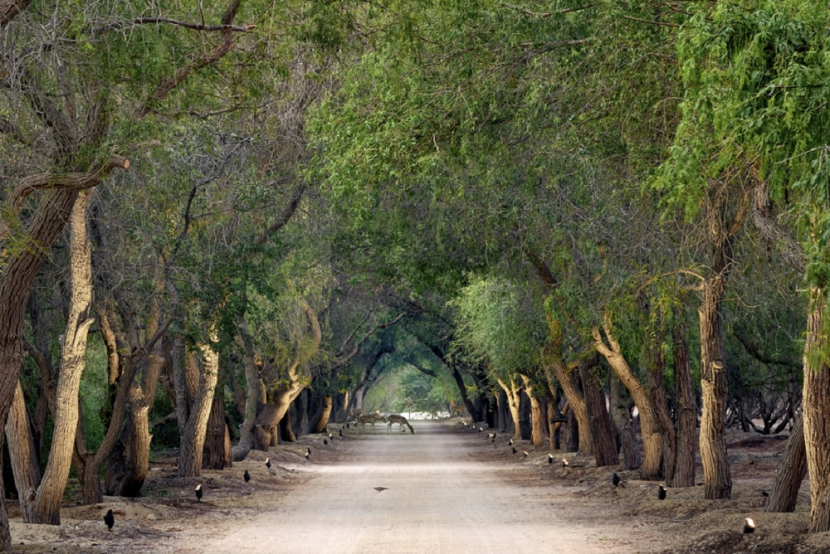 It will feature two marinas, private berths, a town-centre, hotels, retail, a wellness resort and clinic component, serviced residences and villas.
AlJurf will also provide residents with access to public and private beaches, beach clubs and restaurants, community centres, parks, mosques, clinics and a private school.
Jassim Alseddiqi, board member of IMKAN and CEO of Abu Dhabi Financial Group (ADFG), said: "IMKAN will plant the seed for a whole new lifestyle using its unique approach to community-building.
"Our first coastal destination will merge the innovative design styles and standards on Sahel Al Emarat by marrying traditional inspiration with strong modern elements and breath-taking vistas.
"We look forward to the influence AlJurf will have on the country's coastal property landscape and welcome the opportunity for buyers to invest in a one-of-a-kind project."
Be the first to get all the latest Abu Dhabi news, reviews and deals into your inbox by signing up to our free
newsletter
,
click here to sign up
.