Many of us in the UAE have been busy celebrating Eid Al Adha over the past week.
Otherwise known as the 'Festival of Sacrifice', it is an important part of the public holiday calendar year.
There are a handful of public holidays dotted throughout the year, which usually mean at least one day off work – and often more.
From Ramadan to UAE National Day, it's important to be aware of when these holidays fall.
Now that Eid Al Adha has passed, attentions are turning towards the next break.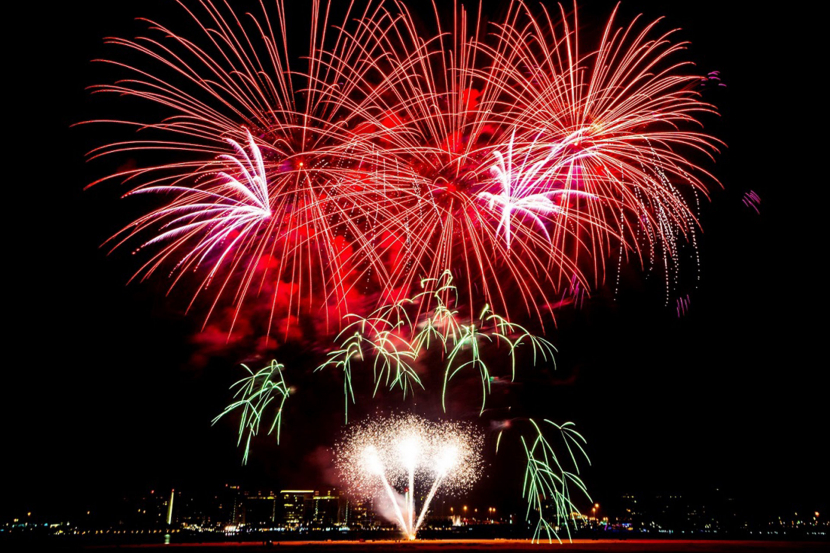 That honour belongs to Al Hijri, the Islamic New Year, which is expected to fall on September 11.
Like many important dates in the UAE, this holiday is subject to moon sighting so it's possible that date could change.
After that, there are three more public holidays before 2018 ends.
The birthday of Prophet Mohammad, also referred to as Eid Al Mawlid an Nabawi, should fall on November 20, depending on the moon.
Commemoration Day comes after that on November 30, which is a fixed date.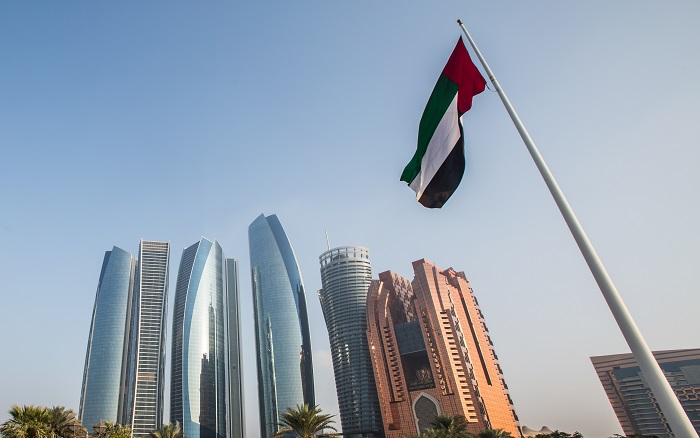 Sometimes referred to as Martyr's Day, it is an important day used to honour Emiratis who have died for their country.
And the final public holiday of 2018 is also a fixed date.
December 2 sees UAE National Day celebrated, which is a favourite day of the year for many people.
It marks the historic birthdate of the nation in 1971 and is truly a joyous celebration.
Since December 2 is a Sunday, it should mean a long weekend for many workers.
Be the first to get all the latest Abu Dhabi news, reviews and deals into your inbox by signing up to our free
newsletter
,
click here to sign up
.