The UAE is a pet-loving nation. And to celebrate all our furry friends, we've launched Time Out UAE's first Virtual Pet Show.
The Time Out UAE Virtual Pet Show, in association with The Pet Shop / dubaipetfood.com, is here to celebrate the UAE's most fabulous pets.

Over the next six weeks the Time Out UAE Virtual Pet Show will champion all UAE pets, from cats and dogs to rabbits and guinea pigs. We're even giving a shout out to the fish.
We want you to send in your best photos and videos of your pet – and you could even win a prize from The Pet Shop.
Send us pictures of your cute critter to petshow@timeoutdubai.com, or tag us at @timeoutdubai, @timeoutabudhabi and @timeoutuaekids on Instagram.

Time Out UAE Virtual Pet Show is being judged by a panel including the PEt Shop's Andy Gould, Paul Clifford, Time Out Group Editor and reluctant cat owner, Nynne Hesselsoe from Kittysnip and Lana Azad Karim from RAD Animal Welfare Centre.
For a reminder of all 12 categories click here.
And now, it's time to meet the judges.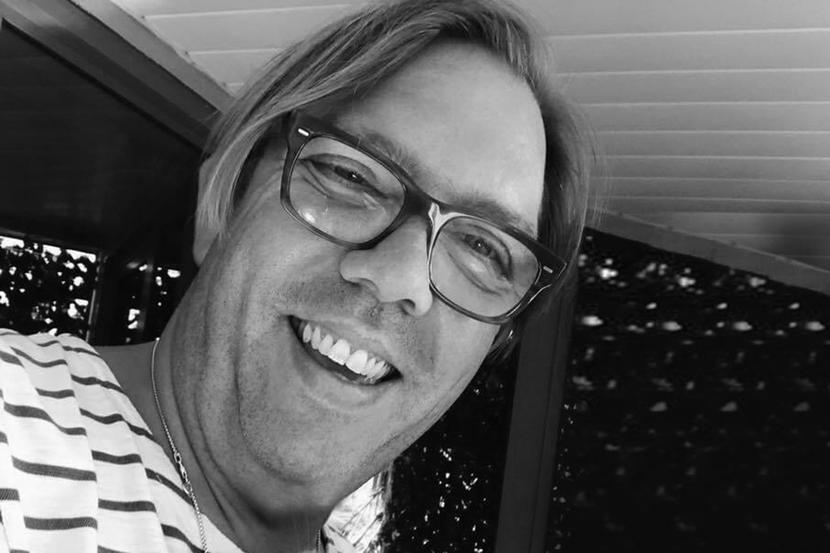 One Friday, a couple of years ago, Gould went to get his usual Friday morning coffee and muffin, but when he returned home, life was never the same. Fudge (pictured), Gould's first and OG Rescue Rabbit, had hopped onto his balcony and into his hearts. As pet owners and animal-lovers, you all know who is the Boss, and from then his fate was sealed. Gould was with MMI at the time, but a change of career, lifestyle and outlook soon followed (from fine grape tasting to organic pet food) and as Head of Marketing for The Pet Shop / dubaipetfood.com, the team has continued to sup-port the UAE's pet community for almost ten years with quality food, accessories and supplies, 5 Star Grooming and even now a relocation service. But Gould's real joy in his "job", is the opportunity to support many of the shelters and rescue organisations and the volunteers who work so tirelessly for them, whether through food donations or facilitating and promoting regular adoption days. The Pet Shop / dubaipetfood.com is proud to support #adoptdontshop and the satisfaction of helping another Fudge, be they rabbit cat, dog, bird or any other animal find their fur-ever homes is truly one of the toughest but equally most rewarding things you can do. Gould suggests you get entering, as there will be some great prizes, from store vouchers to grooming and even the fishy friends get a look in.
Nynne Hesselsoe, Kittysnip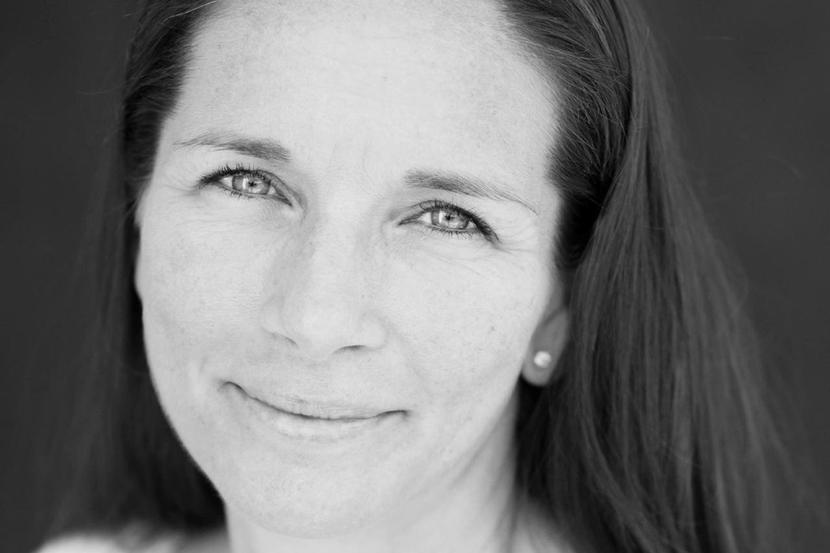 Hesselsoe is someone you will find crawling around in the bushes looking for an injured cat. For five years she has been a volunteer and member of Kittysnip, where the team does its best to help as many of Dubai's stray cats as possible. The main priority is to keep the population down by doing TNR (Trap, Neuter & Return) and Kittysnip regularly holds adoption days, at places such as The Pet Shop, where they try and help find new homes for the fur-babies. She's looking forward to seeing all your pictures and videos, and despite being a 'Cat Lady', assures your every pet is in with a chance, as cuteness wins.
Lana Azad Karim, RAK Animal Welfare Centre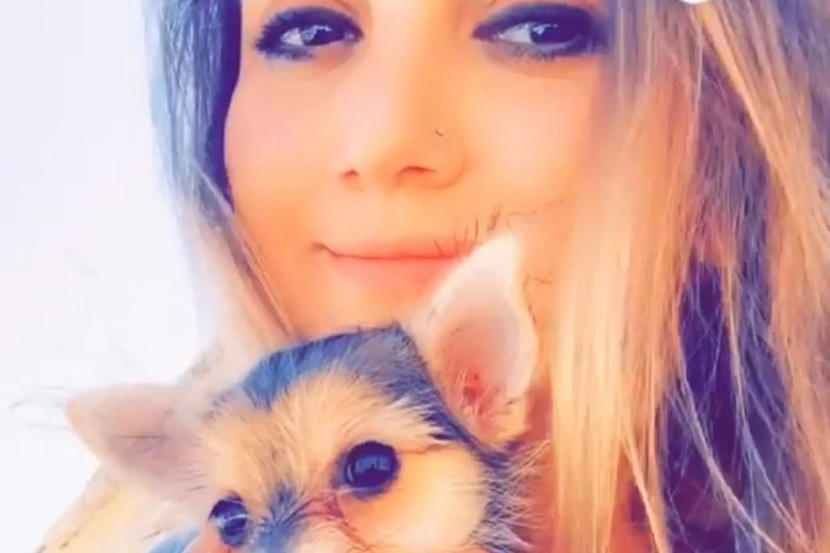 As Head of Wildlife & Community Services at RAK Animal Welfare Centre it may surprise some people but Azad Karim actually started her career as an architect designer. But her real passion has always been for animals and their welfare and the call was simply too strong to resist. The opportunity to work with animals and support those who have no voice makes every day special and a different challenge. But every time she manages to help find a new fur-ever home for an animal, it makes it all worthwhile. She can't wait to see what great new tricks you've managed to teach your pet during lock-down.
Paul Clifford, Time Out UAE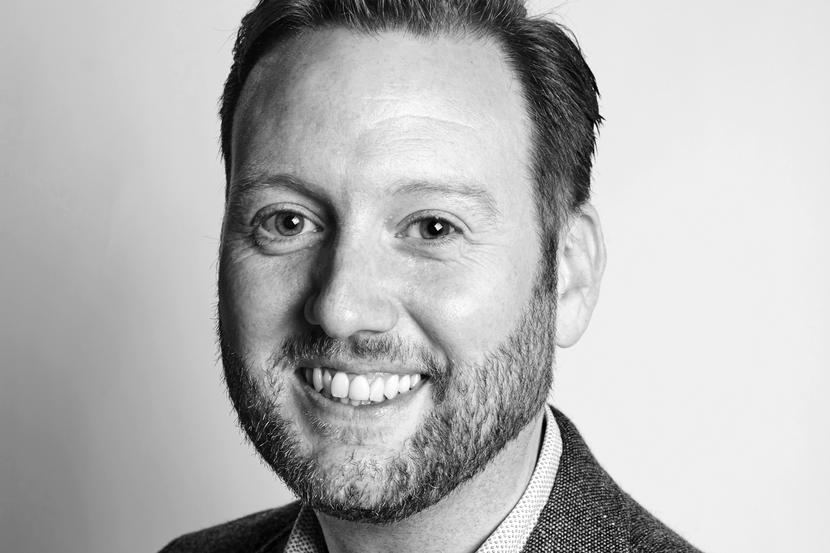 While Clifford spent most of his life semi-traumatised from a bad experience with a wild rabbit as a youngster, since moving to Dubai six years ago he has fully embraced being an animal lover. Three years ago he took in a very pretty but rather silly street cat who had been living in the car park of his apartment block. Given the name Mama Cat due to her time bringing new life into the world on level B1 of an Al Barsha tower, the group editor and his wife got her neutered and gave her a home when they moved across town. Since then his Instagram has lit up with pictures of the pure-white feline and his life has opened up to the joy of owning a pet. One day he might even get one that doesn't run into walls.
Send your photos to petshow@timeoutdubai.com, or tag us at @timeoutdubai, @timeoutabudhabi and @timeoutuaekids on Instagram.
Be the first to get all the latest Abu Dhabi news, reviews and deals into your inbox by signing up to our free
newsletter
,
click here to sign up
.