Clare Lavin – mum to seven-year-old Oscar and two-year-old Darcy – has always been passionate about cooking. The Dubai-based mother-of-two made it to the quarter finals of Junior Masterchef and then later appeared on the cookery show, Masterchef Goes Large. Having passed on her love of whipping up fun, innovative meals to Oscar, she now encourages him to help her in the kitchen teaching him new skills and encouraging his creative flair. Her specialities are cooking quick and easy dishes that the whole family can enjoy. For more family-friendly recipes, follow Clare on Instagram @claresfamilykitchen.

Coffee and caramel cupcakes
Ingredients
1 shot espresso coffee
150 g self-raising flour
150 g soft light brown sugar
150 g soft margarine - or butter
3 medium eggs
1½ tsp milk
1 teaspoon baking powder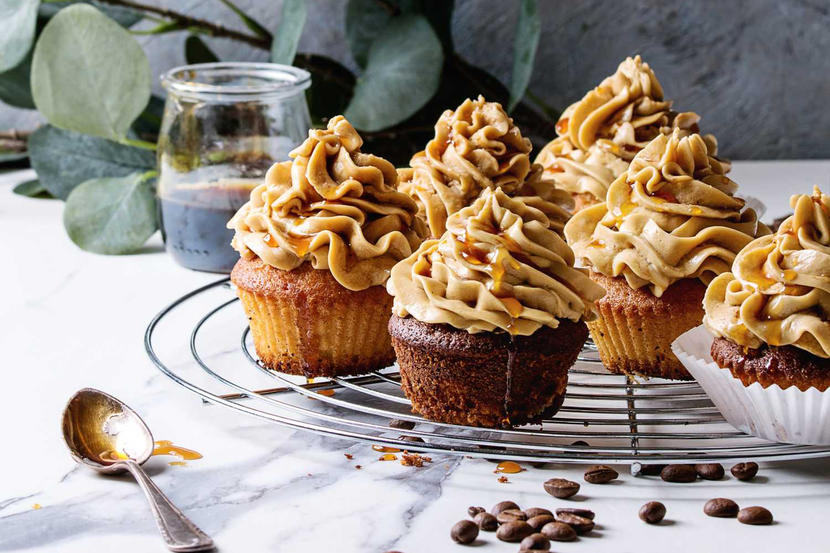 For the buttercream
100g butter
50g icing sugar
1 tablespoon of dulce de leche or caramel sauce
Method
STEP 1: Cream the butter and sugar together, then slowly add the eggs one at a time. Gently stir in the coffee, milk, baking powder and flour.
STEP 2: divide into 12 paper cupcake molds. Put into the oven at 180 for 20 minutes.
STEP 3: to make the buttercream add all ingredients in a bowl and whisk until smooth. Pipe onto the top of the cupcakes once removed from the oven and cooled.
TIP: Best served warm with a scoop of your favourite flavour of ice cream.
Apple turnovers
Ingredients
1 sheet defrosted ready rolled puff pastry
2 apples thinly sliced
Pinch cinnamon
1 tablespoon brown sugar
Milk for brushing the pastry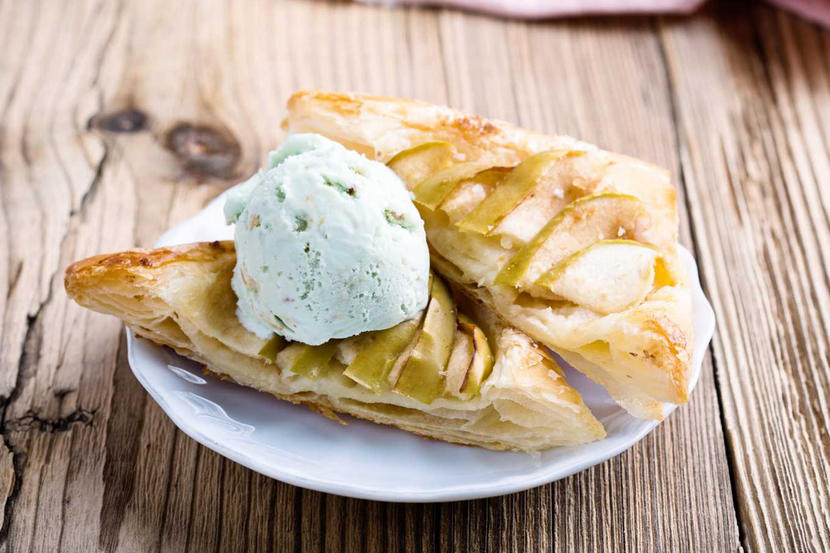 Method
STEP 1: divide the sheet of puff pastry into 6 equal rectangles. Lay the thinly cut apples in the centre of the pastry rectangles (leaving a thin edge of puff pastry round the outside).
STEP 2: Brush the edge of the pastry with milk, then sprinkle with cinnamon and brown sugar.
STEP 3: Put in the oven at 180 for 15-20 minutes until puffed up and golden brown.
TIP: These go perfectly with a lovely single shot latte. Yum!
Ultimate rice salad
Ingredients
1 large bowl pre-cooked long grain rice
1 small bag dry roasted peanuts
1 tablespoon sweet chili sauce
1 cucumber cut into small cubes
1 handful of parsley or coriander, finely chopped
Salt and pepper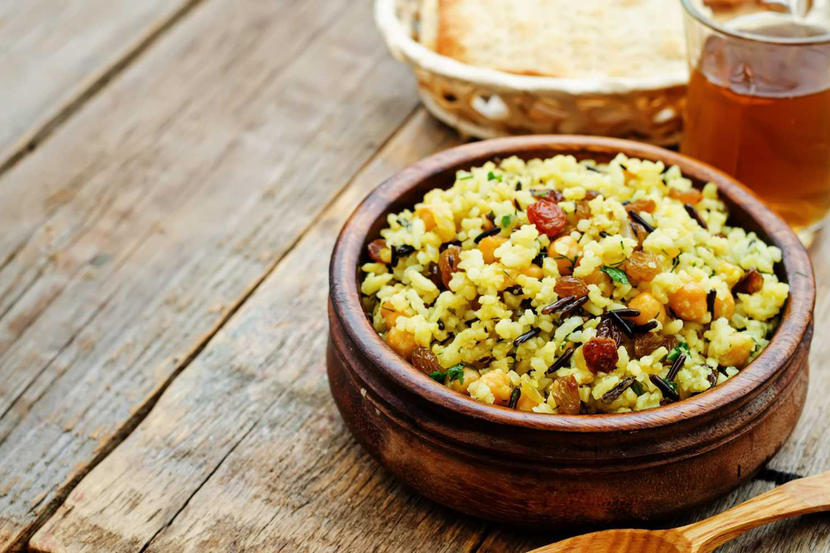 Method
STEP 1: in the pre-cooked rice (you can use leftovers from last nights dinner!!) – add the dry roasted peanuts and sweet chili sauce. Put in the fridge for minimum 2 hours, better overnight.
STEP 2: before serving to the table stir in the cucumber and fresh herbs. Season with a little salt and pepper.
TIP: You can add any other vegetables you fancy to the rice.
Fancy stuffed chicken
Ingredients
2 chicken breasts, butterflied
4 sun dried tomatoes
2 mushrooms thinly sliced
Handful of grated cheddar cheese
Sprinkle mixed herbs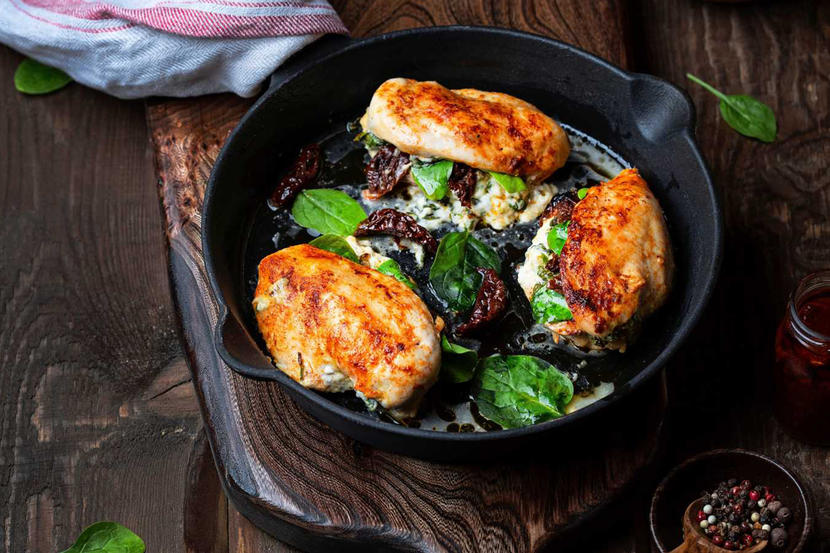 Method
STEP 1: butterfly out the two chicken breasts by cutting down the middle length ways and flattening out. Ask an adult if unsure, and make sure you wash your hands after touching chicken!
STEP 2: on top of the butterflied chicken, add two tomatoes on each breast, the thinly sliced mushrooms. Sprinkle over a little mixed herbs, close the chicken breast back up, and top with grated cheese.
STEP 3: pop in the oven at 180 for 30 minutes until cooked through and crispy on top. Serve with the ultimate rice salad as a treat for mum and dad!
TIP: Get a lovely crispy, golden skin on the chicken, delicious.
Be the first to get all the latest Abu Dhabi news, reviews and deals into your inbox by signing up to our free
newsletter
,
click here to sign up
.