Love Disney? Then watch these classic films with the whole family that date back as far as 1937.
Well before Let it go got stuck in our heads and Aladdin became a real-life person, Disney was churning out cartoons and films for our viewing pleasure.

In fact, since it began back in 1937 with the release of Snow White and the Seven Dwarfs, Disney has made some 200 movies – incredible really.
So while kids nowadays love Queen Elsa, Moana and Woody (from Toy Story) we thought, why not take things back a few years and recommend some of the most memorable Disney classics that are just as magical to watch now as they were when they were first released.
Here are our favourite oldies, but solid goldies, that the whole family will love. And there's not even one feisty princess in sight.
Bambi (1942)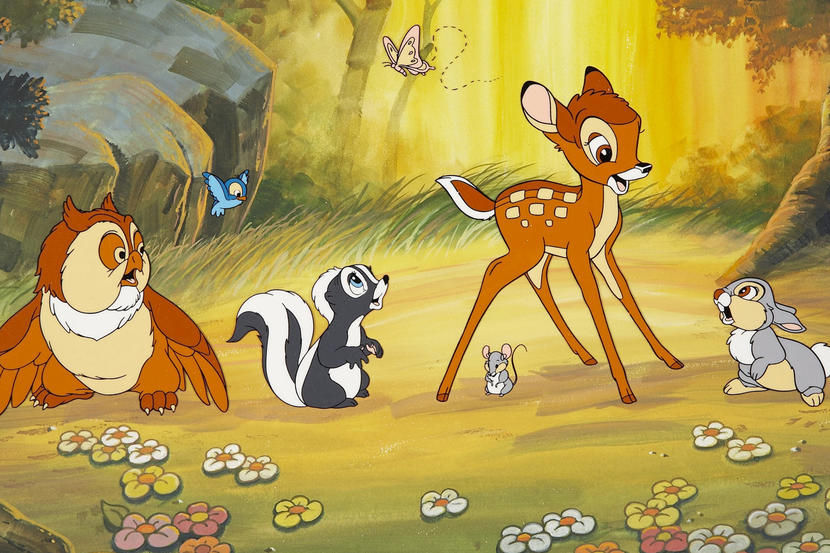 It may be impossible to watch without weeping uncontrollably, but once you're over the trauma of (spoiler alert) Bambi's mom dying, the rest of the film is full of cheerful bunnies and shy skunks who just want to be BFFs (best forrest friends) with everyone.
Amazon Prime.
Fantasia (1940)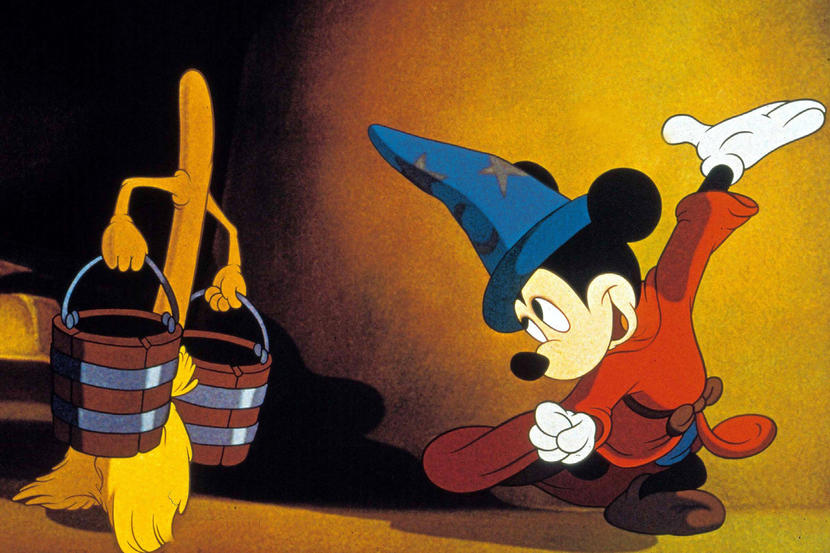 A collection of animated interpretations of great works of Western classical music.
Amazon Prime.
Lady and the Tramp (1955)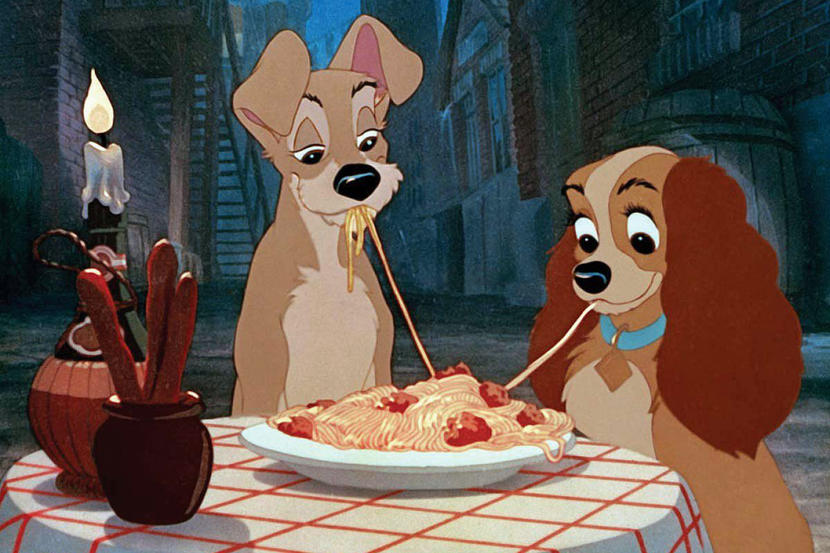 The romantic tale of a sheltered uptown Cocker Spaniel dog and a streetwise downtown Mutt is heart-warming, romantic and – we think – much better than the live action remake that came out last year.
Disney + on OSN.
Oliver & Company (1988)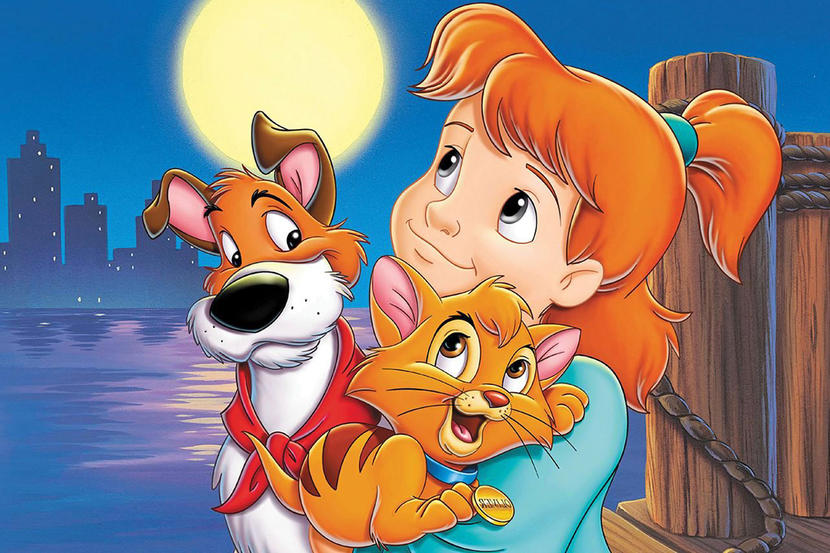 Kids too young for the real Oliver Twist story love this cuddly version starring animals — including a groovy Dodger played by none other than the Pianoman legend himself, Billy Joel.
Amazon Prime.
One hundred and one Dalmations (1961)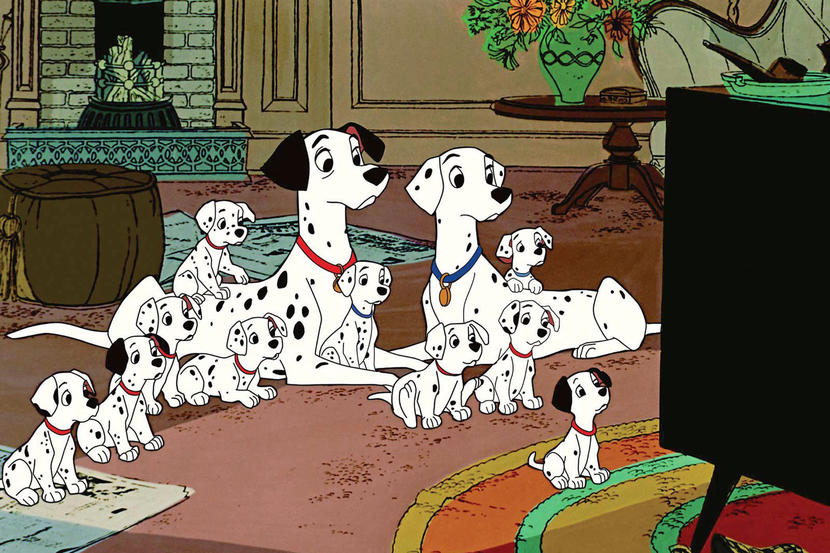 This is the movie that blessed the world with Cruella De Vil who alone makes this film one of Disney's best, but the dogs are pretty cute too. When a litter of dalmatian puppies are abducted by the minions of the evil fashionista, the parents must find them before she uses them for a diabolical style statement.
Amazon Prime.
Peter Pan (1953)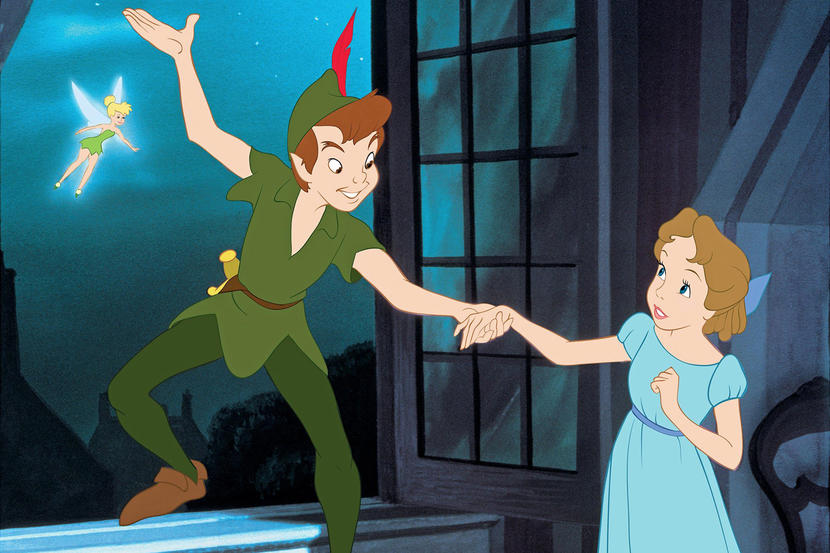 Wendy and her brothers are whisked away to the magical world of Neverland with the hero of their stories, Peter Pan. Peter Pan is a true gem of a childhood classic about kids who simply want to stay kids forever, chill in a mermaid lagoon, fight pirates, and avoid ticking alligators. You know, the usual.
Netflix.
Pinocchio (1940)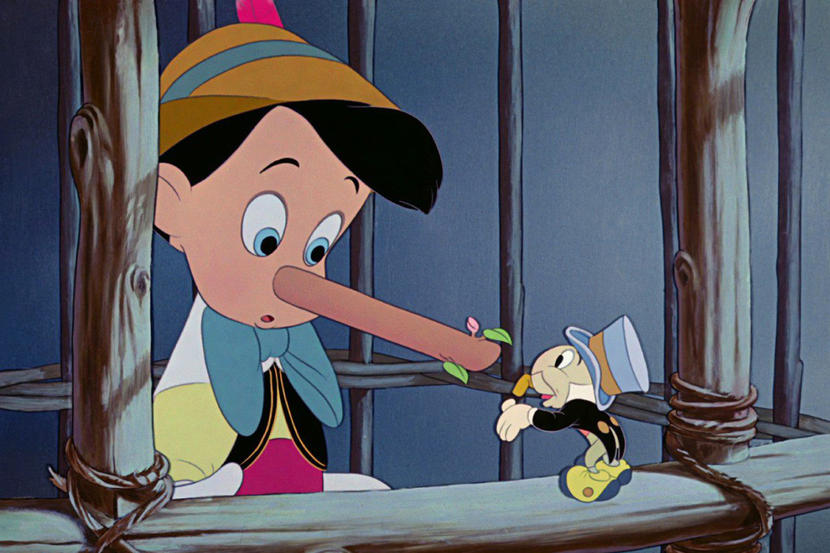 A living puppet, with the help of a cricket as his conscience, must prove himself worthy to become a real boy.
Disney + on OSN.
Robin Hood (1973)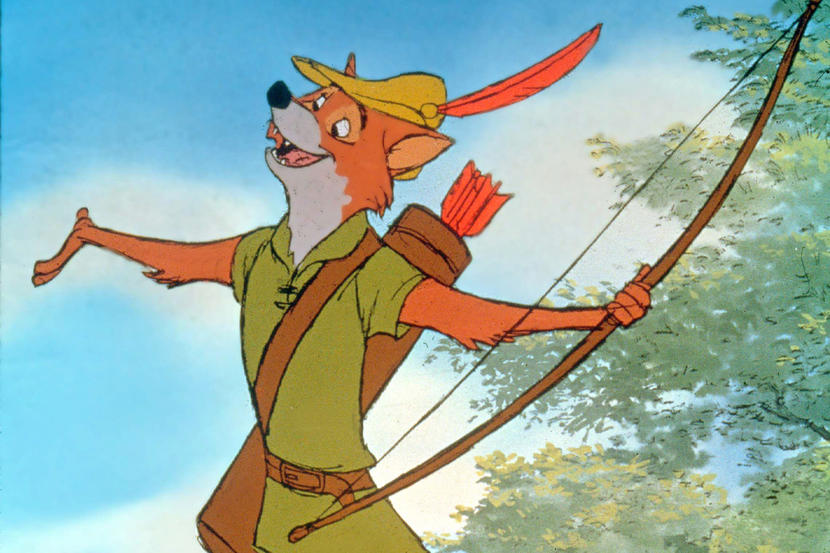 Did you have a weird pseudo-crush on the animated fox in Robin Hood? You are not alone. At this point it's a fully established internet joke that Robin Hood was the most dashing outlaw in Sherwood Forest, and he sang some pretty great songs when he wasn't busy breaking hearts and robbing banks.
Disney + on OSN.
Snow White and the Seven Dwarfs (1937)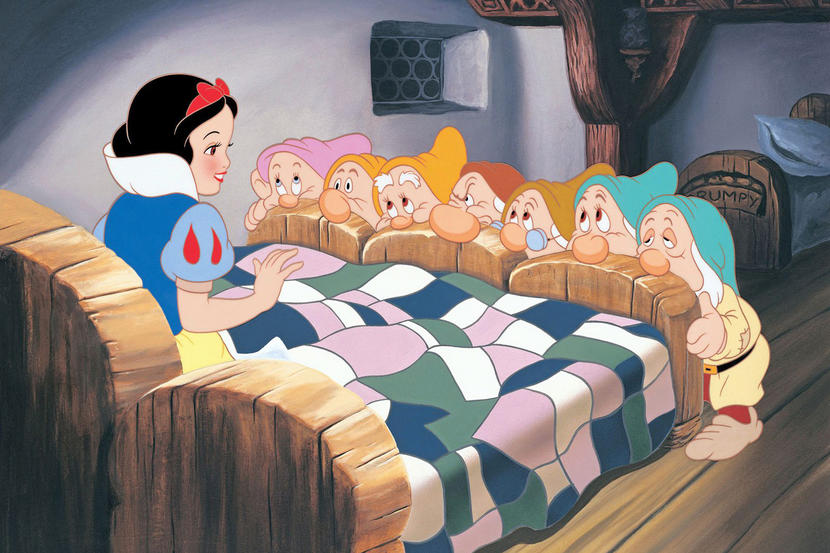 Exiled into the dangerous forest by her wicked stepmother, a princess is rescued by seven dwarf miners who make her part of their household.
Amazon Prime.
The Aristocats (1970)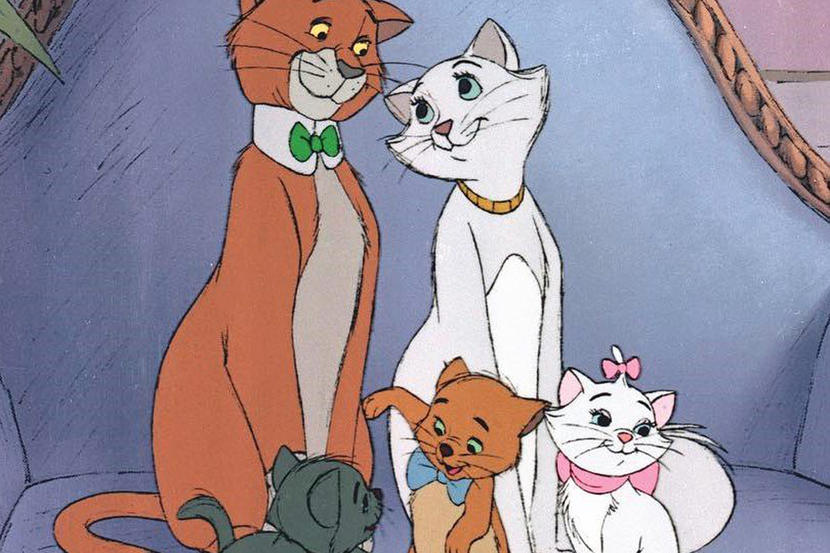 With the help of a smooth talking tomcat, a family of Parisian felines set to inherit a fortune from their owner try to make it back home after a jealous butler kidnaps them and leaves them in the country.
Amazon Prime.
The Black Cauldron (1985)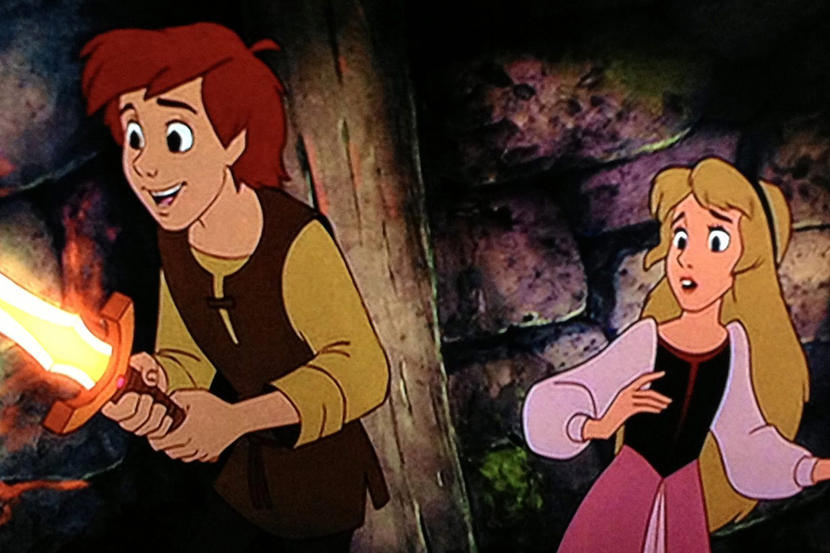 A young boy and a bunch of misfit friends embark on a quest to find a dark magic item of ultimate power before a diabolical tyrant can. And Gurgi is quite possibly the cutest sidekick Disney ever made.
Amazon Prime.
The Fox and the Hound (1981)

There is nothing more perfect than this movie about a pair of animals who strike up an unlikely friendship.
Amazon Prime.
The Jungle Book (1967)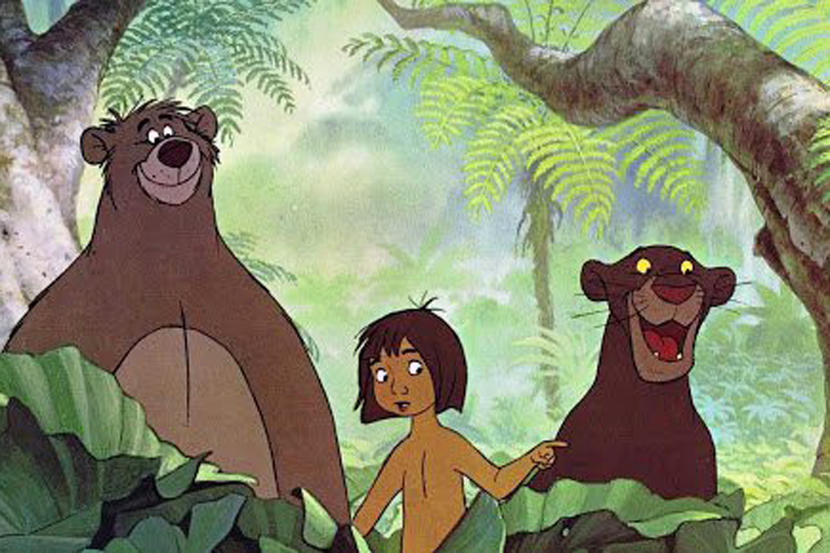 Bagheera the Panther and Baloo the Bear have a difficult time trying to convince a boy to leave the jungle for human civilization.
Disney + on OSN.
The Sword in the Stone (1963)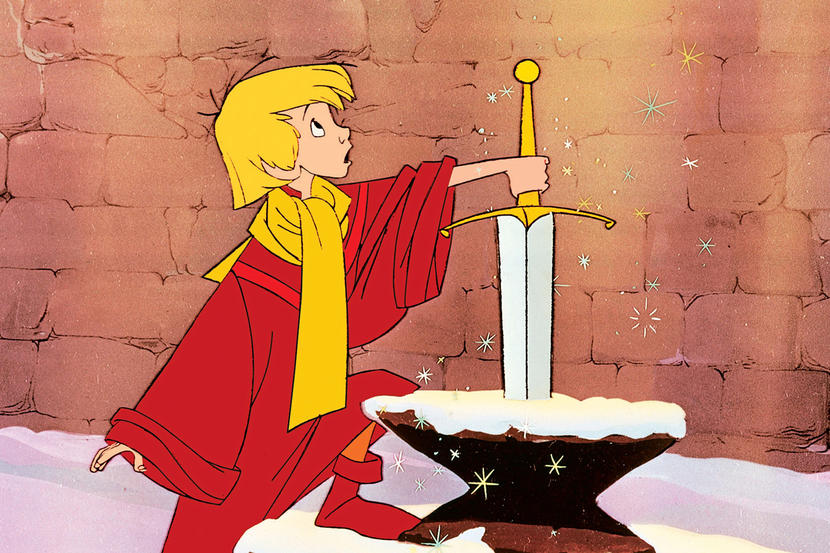 A poor boy named Arthur learns the power of love, kindness, knowledge and bravery with the help of a wizard called Merlin in the path to become one of the most beloved kings in English history.
Amazon Prime.
Be the first to get all the latest Abu Dhabi news, reviews and deals into your inbox by signing up to our free
newsletter
,
click here to sign up
.