Art Hub for Kids YouTube Channel
If your kids love painting, drawing and colouring, then check out this YouTube channel. Art Hub for Kids is a family-run channel where the parents draw for their own children using step-by-step instructions that yours can follow. Mini artists can learn how to draw a huge range of cute things such as their favourite cartoon characters, mystical creatures like unicorns and dragons, plus quirky animals, flowers, rainbows and loads more.
Free. www.youtube.com/artforkidshub.
Puppy love
Catch the live action remake of Disney's 1955 cartoon classic The Lady and the Tramp on OSN's streaming service. You can also catch other Disney favourites including Aladdin, Cinderella and all four of the Toy Story films. To infinity and beyond... Or just to the TV room.
www.stream.osn.com.
Free audiobooks
While the kids are off school, online audiobook library Audible, is offering a selection of children's books to little readers (or should that be listeners?) for free. There are a variety of books for tiny tots, primary school age children, tweens and teens.
www.audible.com.
Kid's kits from SugarMoo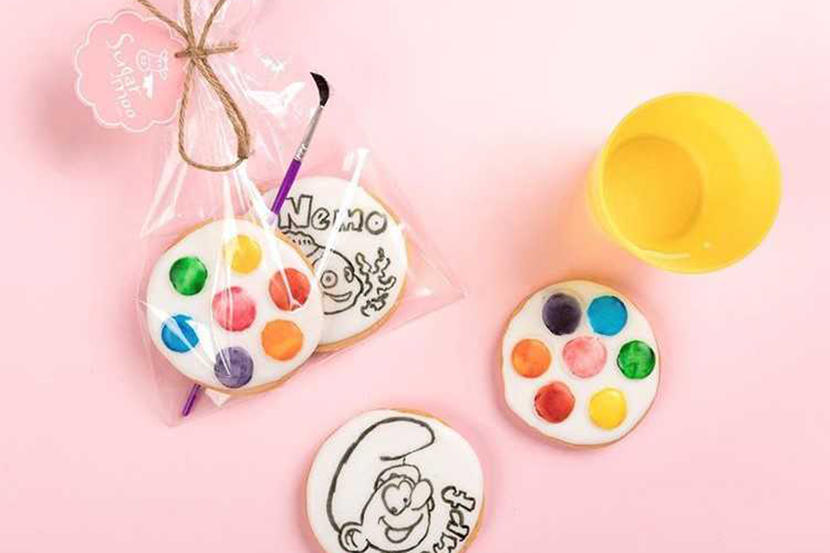 Looking for 20 minutes of peace and some light relief from home learning? Of course you do. Which is why you should try these fun (and oh, so tasty) baking kits from SugarMoo. Paint your own cookies, personalise dessert or go all out chocolate. Fun and yum.
From Dhs21. www.sugarmoo.com.
Google 3D Animals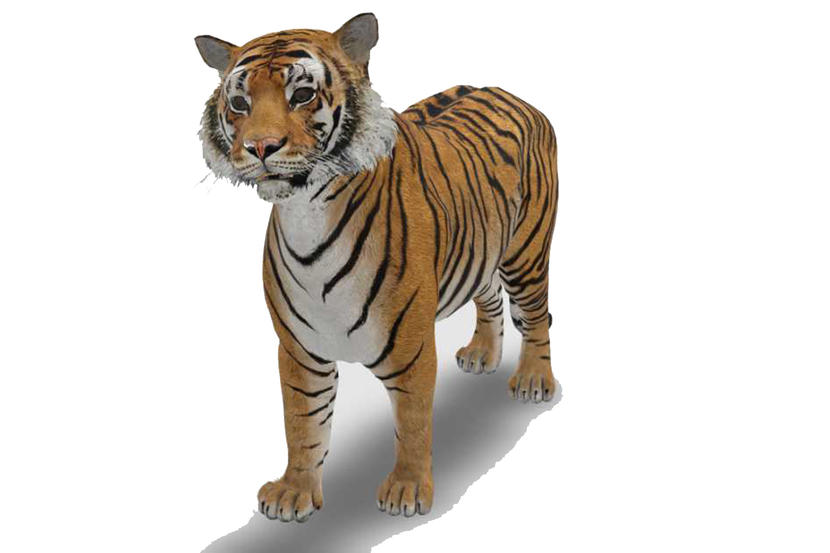 Parents across the world are bringing tigers and sharks into their homes. Don't worry, not real ones... Phew! Just search for any animal on Google and then when its picture comes up, click on the "view in 3D" button and wave your phone around until your chosen animal magically appears in front of you. Some of the popular choices seem to be ponies, tigers and sharks, but we've also seen a few pandas, lions and cheetahs, plus the odd octopus appear in 3D. Furry besties or terrifying creatures at the click of a button.
www.google.com.
String Art DIY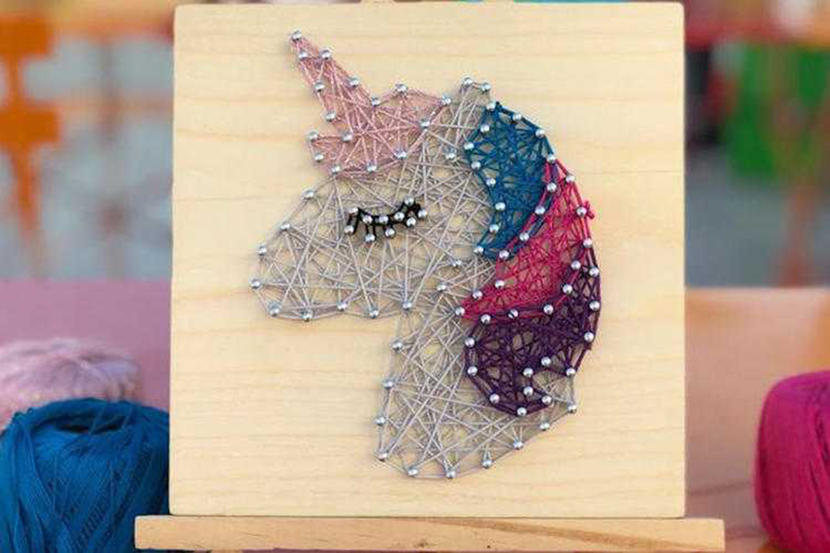 Saffron Souk is shipping out fun arts and crafts boxes for kids to enjoy and this creative DIY project could be a fun activity for the whole family.
Parents will need to be involved as the kit contains a hammer and nails. Hammer the nails into the board and then wind the string around to create whatever you like.
Dhs135. www.saffronsouk.com.
Breaking Mum and Dad podcast
Anna translates her guide to parenting with anxiety into really listenable (and relatable) podcast form. Great interviews with a variety of celebrity mums and dads (think: Made in Chelsea's Josh Patterson and Izzy Judd) about parenting and mental health are extremely engaging and really hit home. One to listen to if you're struggling, and feeling alone…
www.play.acast.com.
Be the first to get all the latest Abu Dhabi news, reviews and deals into your inbox by signing up to our free
newsletter
,
click here to sign up
.