Anantara The Palm Dubai Resort has shared three colourful recipes that the kids can try for themselves at home in the UAE.
Plus get them to make their own hand soap.
Budding chefs can whip up these tasty, pretty treats in their own kitchens, perhaps with a little bit of help from mum and dad.
Berries and mango infused water
Ingredients:
Handful of berries
Half a mango
Drinking water
A jug and glasses to serve
Method:
1. Let the kids choose their favourite berries – strawberries, blueberries, raspberries.
2. Cut up the berries and the mango into bite-sized pieces.
3. Drop all of the ingredients in a jug with ice cold and place it in the fridge for a couple of hours before serving.
Rainbow bread
Bread
5 tbsp milk
5 bowls
5 varieties of food colouring
A paintbrush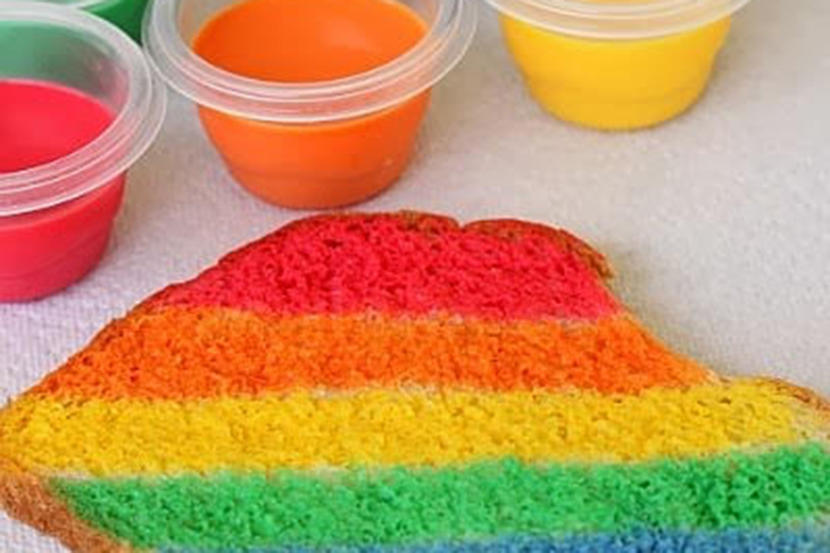 Method:
1. Pour 1tbsp of milk into each bowl.
2. Add food colouring to each bowl and mix with the milk.
3. Get the kids to paint a rainbow on the bread, or they can paint a picture of their choice.
4. They can eat the bread cold, or toast it and slather on some butter. Pretty.
Oreo popcorn
Ingredients:
Packet of Oreo biscuits
Milk
Plain popcorn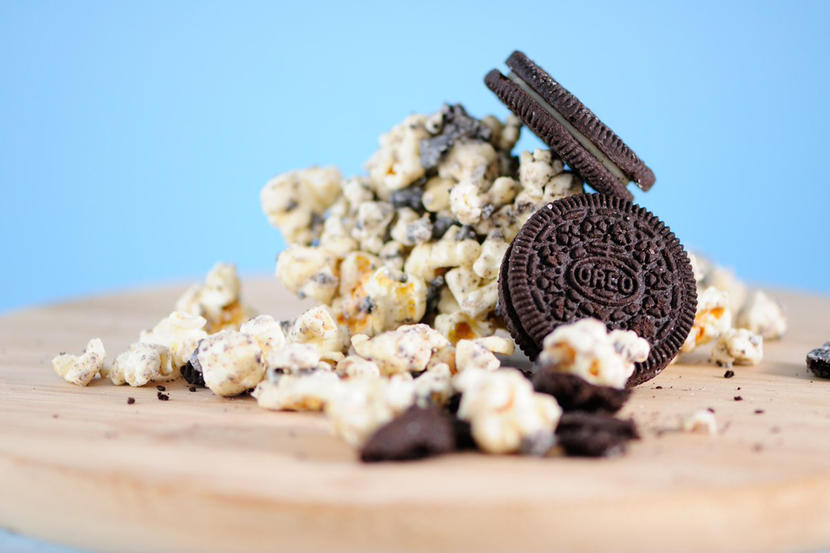 Method:
1. Separate the biscuit from the cream filling of the Oreo biscuits.
2. Crush the biscuits in a bowl.
3. Add some milk to the Oreo cream and stir to make a thick syrup.
4. Pop the popcorn according to the packet directions.
5. Pour the cream and milk syrup over the popcorn and mix together before sprinkling the crushed Orea biscuits on top. Movie night sorted.
Jelly soap (This isn't for eating, it's just for fun!)
Ingredients:
Handwash
Gelatin
Hand sanitizer or aromatic oil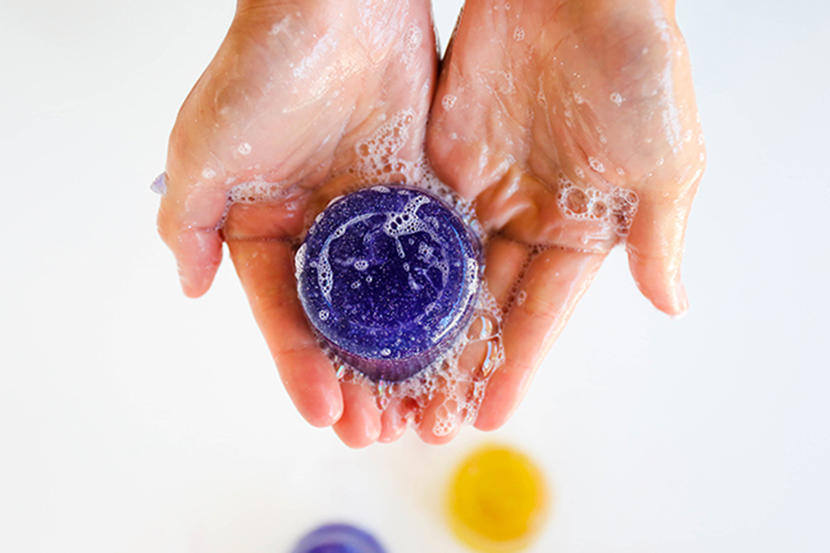 Method:
1. Mix a small amount of hand wash and gelatin together and add a drop of hand sanitizer or aromatic oil.
2. Pour the mixture into ice moulds and leave to set.
3. Kids can then use them to wash their hands.
Be the first to get all the latest Abu Dhabi news, reviews and deals into your inbox by signing up to our free
newsletter
,
click here to sign up
.