You just have to cast your eye over the local parent Facebook pages to see first-hand the heated debates amongst mums and dads about for profit and not for profit schools, and there are strong and opinionated responses on both sides.

But surely, at the end of the day, for a school to become a sustainable business model, it has to make a profit – something that applies equally to both models.

While this makes sense, it is the perception of the motives s behind the "profit" element that causes the confusion and debate.

Having worked for both sides, Ciarán Cunningham-Watson, principal at Belvedere British School, Abu Dhabi – a profit school – explains that both types of models need to operate in an economically appropriate manner, which must involve some profit-making. But the misconception comes because some believe that while profit-making schools reinvest their financial gains back into the school, profit schools make financial gains for the owner.

"But it is an oversimplification to suggest this happens in all schools," says Cunningham-Watson.

"It is worth bearing in mind that large corporate groups often operate very differently to independently owned schools, regardless of whether they are for or not for profit."

Colette Doughty, who has mainly worked for not-for-profit schools during her time as a teacher in Dubai (she is currently head of secondary at not-for-profit Jebel Ali School, Dubai) agrees.

"Ultimately all schools have to make money in order to run their schools, so they all use some kind of business model. It is the shape of this model and how it is applied that differs," she says.

"We have to make money to allow us to educate the students – no more, no less. So from our school's point of view we are in the 'business' of education but our students' education always comes first in every decision we make or action we take. No money is taken out of a not for profit school. Every dirham is reinvested in the provision of education."

The question is are parents worrying unnecessarily? Surely the priority is to find the right fit school for their child, regardless of whether it's a for profit or not for profit school.

Do Cunningham-Watson and Doughty think there are benefits to either education model?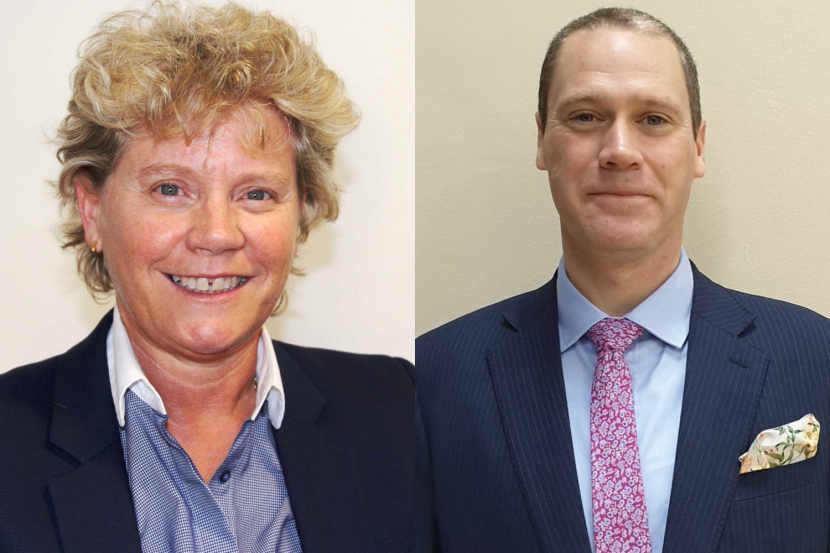 Doughty says: "It all depends on where money is spent in a school. Do you focus on the nitty gritty of staffing, equipment, texts, materials that drive learning or do you focus on how the school looks from the visitors perspective so that they can engage with the school?"

And referring to the model she is most familiar with adds: "We very much believe that the recruitment and retention of high quality, experienced staff who are able to deliver best educational practice is of paramount importance. We also understand that environment is a vital part of a child's learning experience but there has to be a balance between school environment and delivery of education and this in turn is impacted by school budget."

On the other side of the coin, Cunningham-Watson says that from his point of view schools operating with sound financial planning and management should make the business model work and therefore result in a successful school, regardless.

"The nature of the school governance is only as good as the people in control of the financial side of the business, as they will make the decisions on how best to run the school along financial grounds," he adds.

"Both types of schools are only as good as the people who work there and all schools are in competition for members of staff, including school leaders and teachers of all levels."

"It is a competitive market for international schools worldwide, particularly so within the UAE, which offers such a diverse range of types and standards of schools."

"When parents decide on a school, it is worth bearing in mind the reason for the school's existence – does it run in order to keep the school financially stable and operational, or to invest in the quality of its education?" concludes Cunningham-Watson.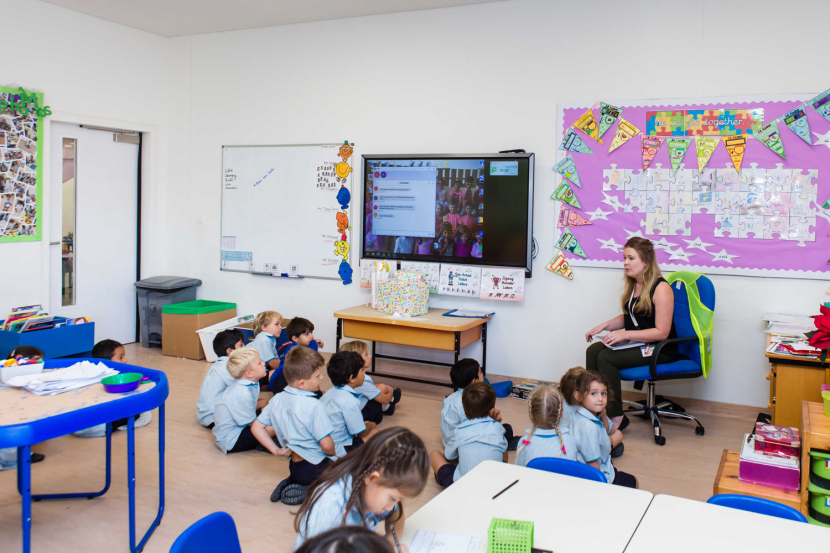 When it comes to school fees – another heavily-debated topic given that the days of all-inclusive packages are long gone – these are set by the school operators. That means the prices they charge are mostly based on their operational model, and again, not because they are a for profit or not for profit school.

So there you have it mums and dads. There are so many determining factors when choosing a school for your kids from commute time to school timings and after school activity programmes. The list is endless, so perhaps, whether it's a for profit or not for profit school shouldn't come into that process quite so much as it does.

That's one less thing to worry about then.
Be the first to get all the latest Abu Dhabi news, reviews and deals into your inbox by signing up to our free
newsletter
,
click here to sign up
.