Reremember the good old days when you had no responsibilities, bills to pay or kids to get to school, and you could just play at being a grown-up? Well, reality has bitten, but kids these days can act out their dreams of adulthood at a level we couldn't even have imagined.

And now that KidZania has opened in Abu Dhabi for the first time, they can finally do it in real style all over the UAE.
Now open at Yas Island, KidZania offers kids in the capital the chance to role-play more than 50 professions – and we're more than a little bit jealous. There's just something fun about pretending to be a doctor, a fireman, a chef or a police officer. (Yes, we've got a complex.).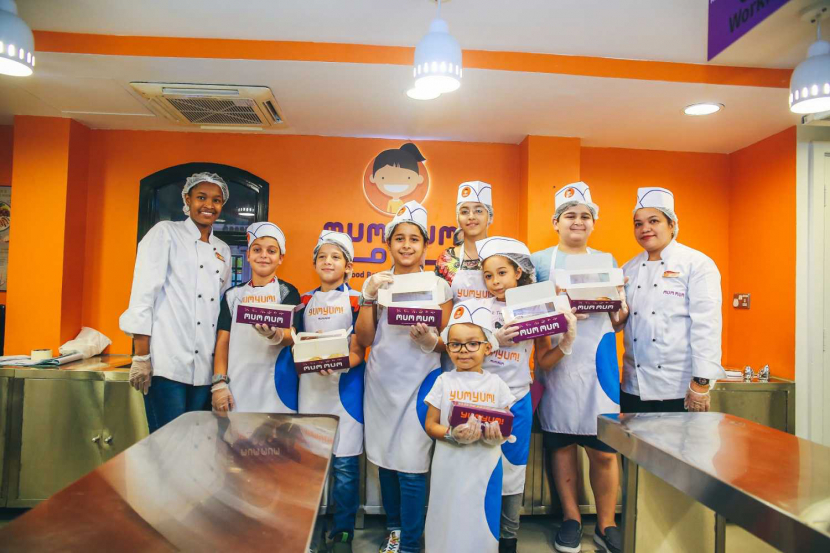 Located at Yas Mall, the new 55,000 sq ft space is a scaled down replica of a bustling city with loads of role-playing of real-life professions offered for little ones. Kids can become surgeons, firefighters, chefs, police officers, builders, models, actors, artists, radio hosts and more, with 'establishments' inside the complex including Astronaut Training Centre, Animation Studio, Milk Factory (why not?) and Crime Scene Investigation (where do we sign?). There's even a Neighbourhood Drive-In – a part of growing up we'd have to say we've absolutely mastered.

Open to children between four and 16, the indoor entertainment zone promises to be an interactive place to enjoy some child-like fun as the summer sun shines hot and bright outside.

There might not be the opportunity for children to pretend to be journalists like us, but that's probably for the best.
Pass the deerstalker, Watson.
From Dhs94.50. Open daily 10am-10pm. Yas Mall, Yas Island, Abu Dhabi, abudhabi.kidzania.com.





KidZania Dubai
Not based in the capital? You've most likely already had your fair share of brushes with KidZania. The Dubai Mall attraction is now offering an annual pass, featuring 12 months of seven-day-a-week access to KidZania, 150 kidZos and 12 Fast Track tickets, 15 percent retail discounts, 20 percent birthday party admission discount and 15 percent off Dubai Ice Rink tickets. Phew.
Dhs950. The Dubai Mall, Downtown Dubai, dubai.kidzania.com.
Be the first to get all the latest Abu Dhabi news, reviews and deals into your inbox by signing up to our free
newsletter
,
click here to sign up
.