Cyberpunk 2077
Release Date: September 17 2020
January 10, 2013 – that's when the world got a first glimpse of CD Projekt Red's new hyper-tech IP. And then, silence until 2017. We may have been sceptical in that time as to whether if it was ever going to be made, but we now realise the developers must have been slaving away at what's looking like the game of the decade. The customisation, branching storylines, creative use of futuristic tech in combat and living, breathing environment – it's masterful. Oh, and there's Keanu Reeves, of course.
Final Fantasy VII Remake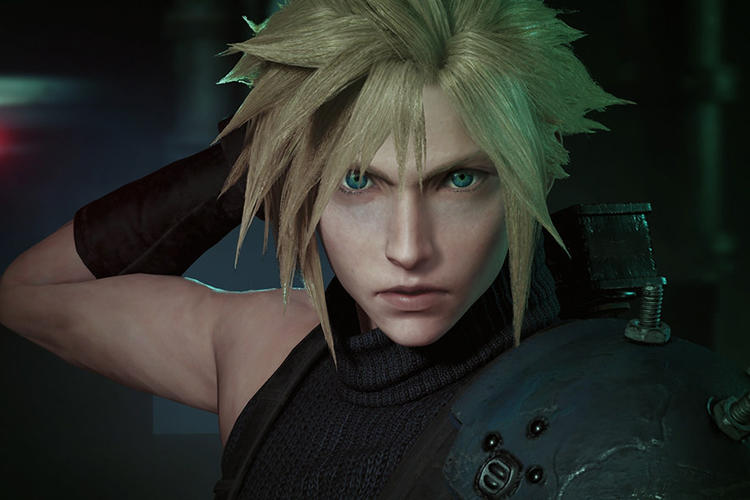 Release Date: April 10 2020
Talk to any gamer from the '90s about a particular moment they fell in love with games, and they'll probably say when Aerith got stabbed by Sephiroth's overly long sword on FFVII (it's hardly a spoiler at this point, folks). Or during the final battle when Sephiroth hurls actual meteors at our favourtie band of spiky-haired heroes. Gamers will easily do it all over again, which makes this remake a massive deal. In fact, so much so that this FFVII is only the first part of a new series. Want a little taster? The demo is out now on PS4. Play it now and come back later.
Psychonauts 2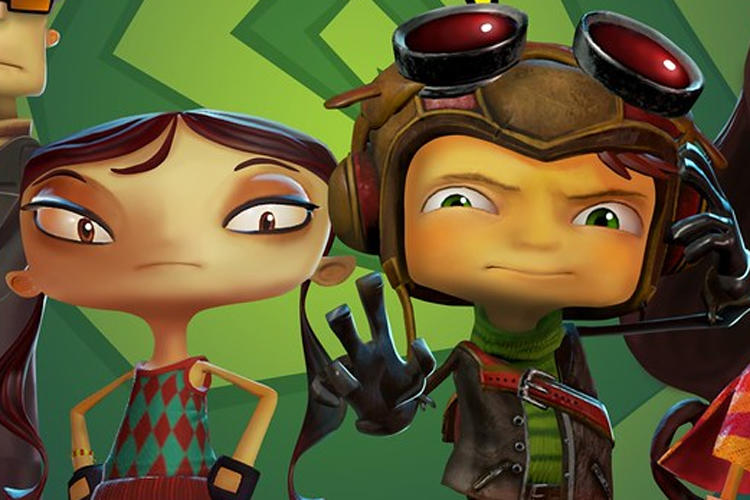 Release Date: TBA 2020
Raz and his fellow Psychonauts flew off on their new mission to save the Grand Head of the psychic agents at the end of the original cult-classic. Fifteen years later they finally rescued him in the VR-exclusive Rhombus of Ruin, thanks to Double Fine finally recognising how creative, hilarious and insanely fun the 2005 gem was (along with a very successful crowd-funding campaign). Now it's time for the official sequel, where Raz will uncover the secrets of the agency. What we actually can't wait for? Rolling on a telekinetic ball once again.
The Last of Us Part II
Release Date: May 29 2020
Naughty Dog may have hit a home run with Uncharted, but The Last of Us changed the way games were percieved. No more were games just a 'shoot zombies, ask questions later' kind-of medium, as it showed us how an emotionally enthralling narrative can perfectly interweave with chilling gameplay. Now, it's getting a sequel – placing gamers in the shoes of a much older Ellie who seems to be on a quest for vengeance. Not without controversial father figure Joel making an appearance. Have a controller and box of tissues ready.
Be the first to get all the latest Abu Dhabi news, reviews and deals into your inbox by signing up to our free
newsletter
,
click here to sign up
.