1917
Director: Sam Mendes
Starring: Andrew Scott, Benedict Cumberbatch, Richard Madden
Sam Mendes' World World I drama has been praised for its use of long takes stiched together seamlessly to make it look like you're watching one continuous shot, and while it's not the only good thing about the movie it is probably the most impressive, masking a less-than-thrilling storyline. Still, worth seeing.
Bad Boys for Life
Director: Adel Al Arbi, Bilall Fallah
Starring: Will Smith, Martin Lawrence, Vanessa Hudgens
In 1995, Bad Boys was a big hit making an action star of Will Smith and giving Martin Lawrence an unlikely career as a leading man. By 2003, the appetite was still high for the buddy cop movie as it made double what the first installment did at the box office. Will the third one make the same impact?
Dolittle
Director: Staphen Gaghan
Starring: Robert Downey Jr., Antonia Banderas, Michael Sheen
We can only assume Downey Jr. has some kind of connection to the Dr. Dolittle story as there's no way he needs the money from this role. In this version (which has a stellar cast), the good doctor is a recluse, living alone with only a range of exotic animals for friends. All that changes when he decides to find a cure for Queen Victoria's illness, a journey that takes him and his animal pals to a strange and wonderful land.
Parasite
Director: Boon Joon-ho
Starring: Song Kang Ho, Lee Sun Kyun, Cho Yeo Jeong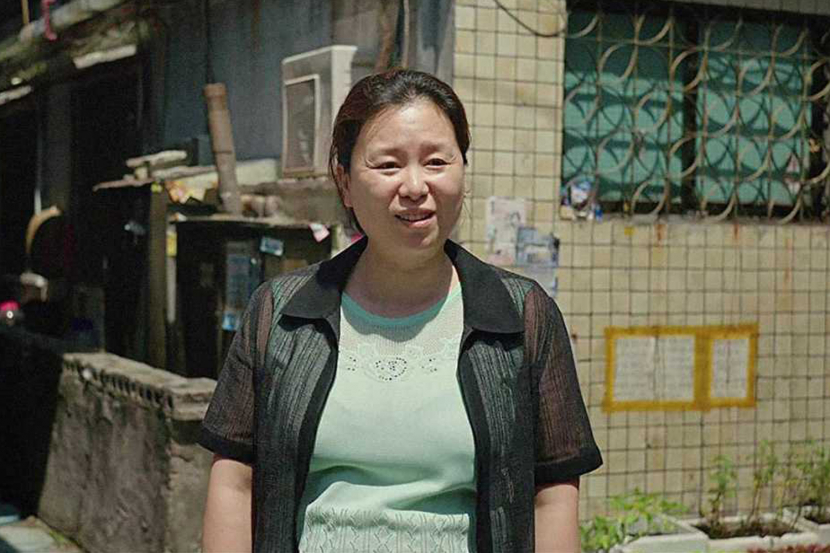 A massively hyped and well-regarded film from Korean master Boon Joon-ho, this tells the tale of the father of a down-on-its luck family who, after becoming desperate, ends up pretending to be a tutor and working for a well-off family. Needless to say, things do not go well, and the two groups end up in a series of increasingly disturbing scenarios. This is one to watch while it's on.
Star Wars: The Rise of Skywalker
Director: J. J. Abrams
Starring: Daisy Ridley, Adam Driver, John Boyega
The final part in the final Star Wars trilogy has been more warmly received than The Last Jedi, thanks to its return to pure action. It's not as interesting as a result, but at least weird dudes on the internet seem to approve of its use of the Force.
The Gentlemen
Director: Guy Ritchie
Starring: Charlie Hunnam, Hugh Grant, Colin Farrell
A return to director Guy Ritchie's roots, this London-based Gangster film will leave a sour taste in the mouth of anyone who's not a big fan of him. Some great performances from a very strong cast, though.
The Grudge
Director: Nicolas Pesce
Starring: Tara Westwood, Junko Bailey, David Lawrence Brown
If you're tired of reboots, look away now, as this is a new version of the 2004 Hollywood adaptation of a 2002 Japanese horror. Those two are both excellent, and we recommend you seek them out over this rather pointless exercise. If you're not aware, it's about a house that has something nasty lurking inside it.
Be the first to get all the latest Abu Dhabi news, reviews and deals into your inbox by signing up to our free
newsletter
,
click here to sign up
.