Summer is slowly coming to an end in Abu Dhabi and it'll soon be time to start enjoying the outdoors again.
But hold on a second, there's still plenty of reasons to stay cuddled up on your sofa with your eyes glued to the television.
Netflix MENA has announced the latest wave of additions to the streaming platform for September.
And there's sure to be a binge-watch in there for everyone.
Here's all the great new shows being added this month.
WORLDWIDE HITS
1/9/18
Teen Wolf Season 6
Scott and the pack head into the final days of high school, unaware of the darkness and danger that lie in wait.
Catch Me If You Can
An FBI agent makes it his mission to put cunning con man Frank Abagnale Jr. behind bars. But Frank not only eludes capture, he revels in the pursuit.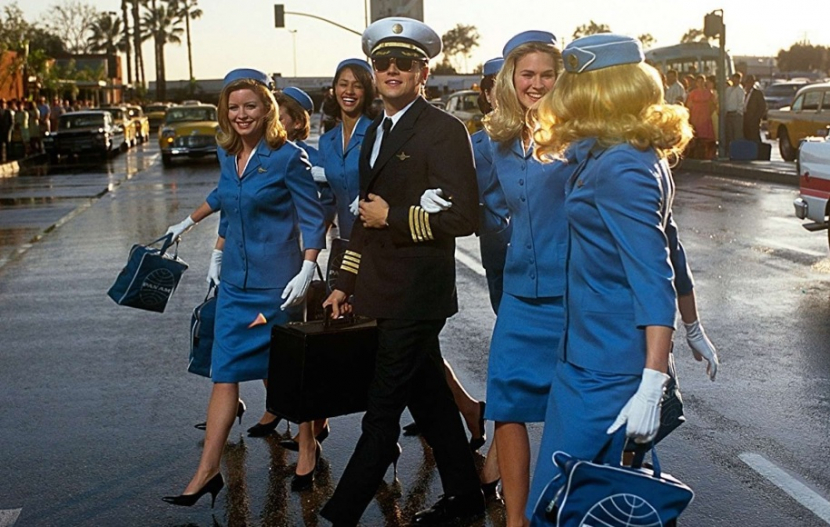 5/9/18
Chesapeak Shores Season 2
Abby and Trace navigate the challenges of building a new life together amid family dramas and the demands of his music career.
14/9/18
The Originals Season 4
Klaus Mikaelson and his vampire clan continue their quest to dominate the voodoo-steeped politics at the heart of New Orleans.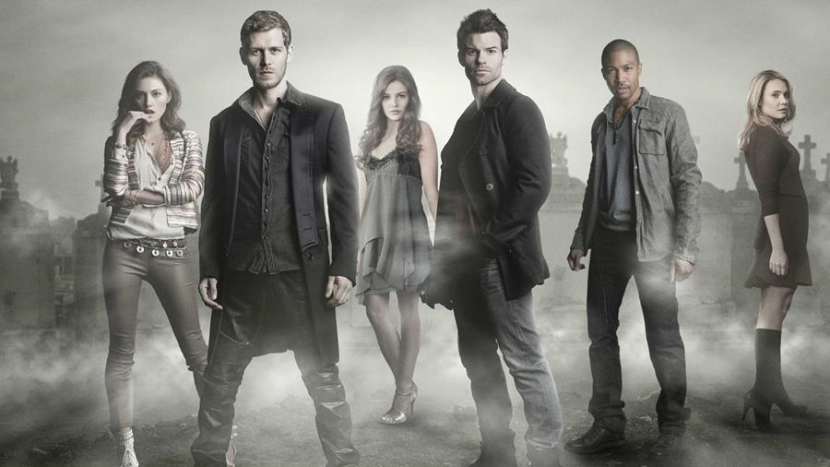 NETFLIX ORIGINAL DOCUMENTARIES
28/9/18
Chef's Table Volume 5
This season, meet four innovative chefs who are shaking up the food culture in Philadelphia, Istanbul, Bangkok and Barcelona.
Lessons From A School Shooting: Notes From Dunblane
Devastated by the school shooting in his town, a priest from Sandy Hook, Connecticut, bonds with a Scottish priest who experienced a similar tragedy.
NETFLIX ORIGINAL COMEDY
11/9/18
Daniel Sloss: Live Shows
The dark mind of Daniel Sloss is back, and he's ready to find the funny in some very taboo topics, from the deeply personal to the highly irreverent.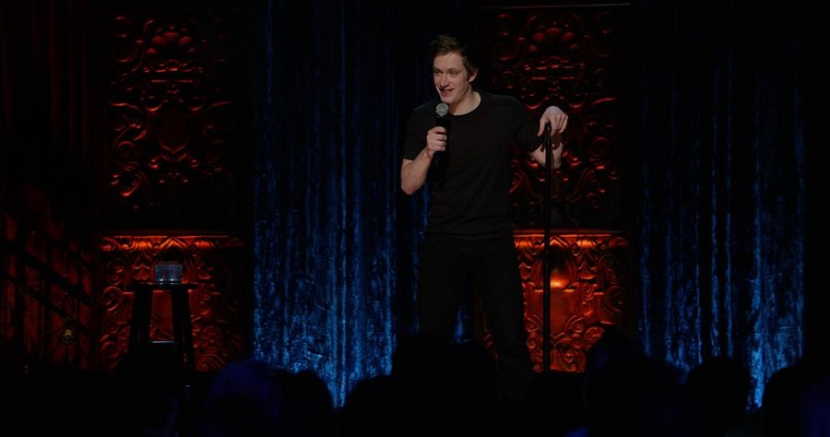 NETFLIX FILM
7/9/18
Sierra Burgess Is A Loser
Smart high school girl Sierra teams up with a more popular girl hoping to win over her crush. Starring Shannon Purser (Barb on "Stranger Things").
The Most Assassinated Woman On The Planet
In 1930s Paris, an actress famous for her gory death scenes at the Grand Guignol Theater contends with a mysterious stalker and ghosts from her past.
21/9/18
Nappily Ever After
Violet has it all: the perfect job, the perfect relationship and the perfect hair. Until she doesn't. What happens when being perfect isn't enough?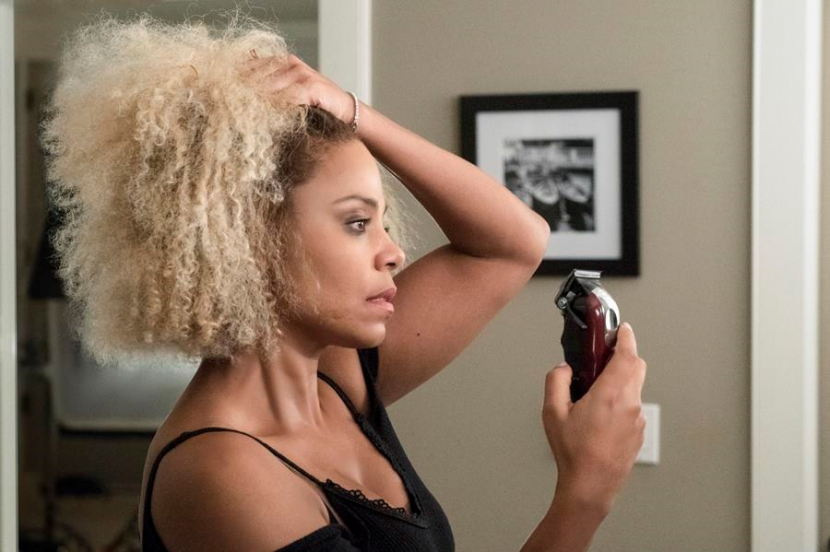 NETFLIX ORIGINAL SERIES
7/9/18
Cable Girls Season 3
After a tragedy, Lidia fights passionately for her family, Carlota finds her voice, Ángeles goes undercover and Marga reveals a talent for accounting.
Atypical Season 2
While Elsa and Doug face the aftermath of their marriage crisis and Casey tries to adjust to her new school, Sam prepares for life after graduation.
Marvel's Iron Fist Season 2
With the defeat of the Hand, Chinatown is left vulnerable to turf wars, and Danny must protect the streets of New York.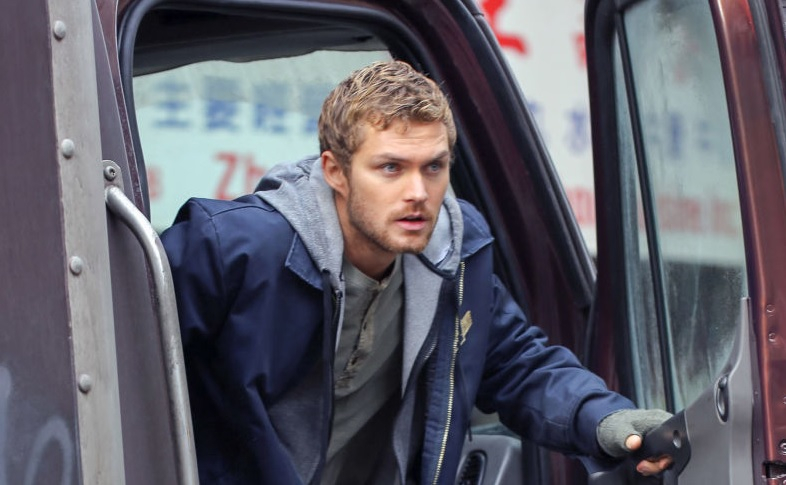 14/9/18
American Vandal Season 2
In the wake of the first documentary's success, Peter and Sam seek a new case and settle on a stomach-churning mystery at a Washington high school.
Bojack Horseman Season 5
BoJack's back on screen as the star of "Philbert," a new detective series produced by Princess Carolyn. But his demons are out in full force.
21/9/18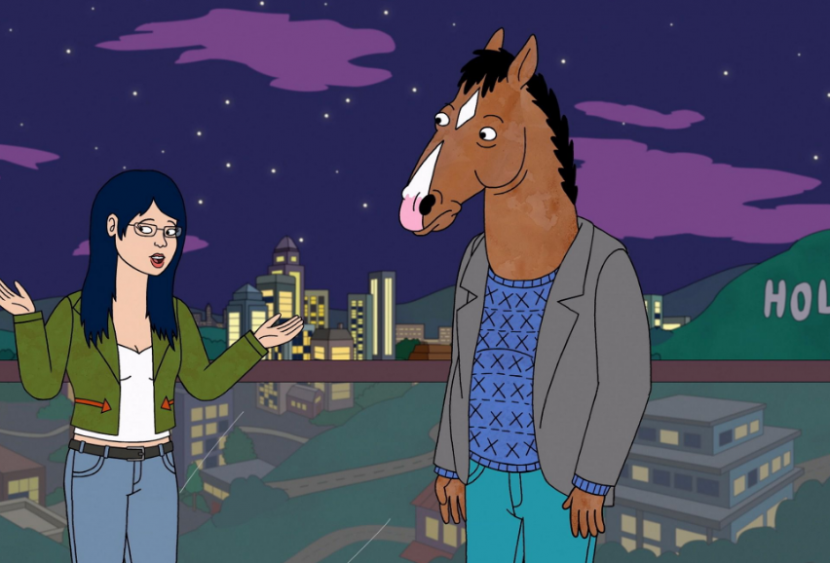 Maniac: Limited Series
Two strangers find themselves caught up in a mind-bending pharmaceutical trial gone awry. Starring Emma Stone and Jonah Hill.
28/9/18
Jack Whitehall: Travels With My Father Season 2
This season, Jack and his not-so-adventurous dad, Michael, tackle Europe, including the Bavarian Alps, Istanbul, Budapest, Romania, Moldova and Ukraine.
Be the first to get all the latest Abu Dhabi news, reviews and deals into your inbox by signing up to our free
newsletter
,
click here to sign up
.